Introduction
Adachi Chieko no Sato is one of the few roadside stations in Japan that has both an up and down line. It has a panoramic view of Mt. Adatara which is famous from Chieko-sho. On the up line, there is a washi paper museum where visitors can try their hand at making the Kamikawasaki washi, which has a history of 1,000 years. You can buy local products and seasonal fruits and vegetables from Nihonmatsu and there is also a wide range of locally produced food and drinks on the menu.
Facilities
| | |
| --- | --- |
| Address | 33-1 Kamidaira, Shimokawasaki, Nihonmatsu, Fukushima, 969-1511  |
| Phone number | 0243-61-3100 |
| Opening Hours | 9:00 a.m. – 6:00 p.m. (Varies from shop to shop) |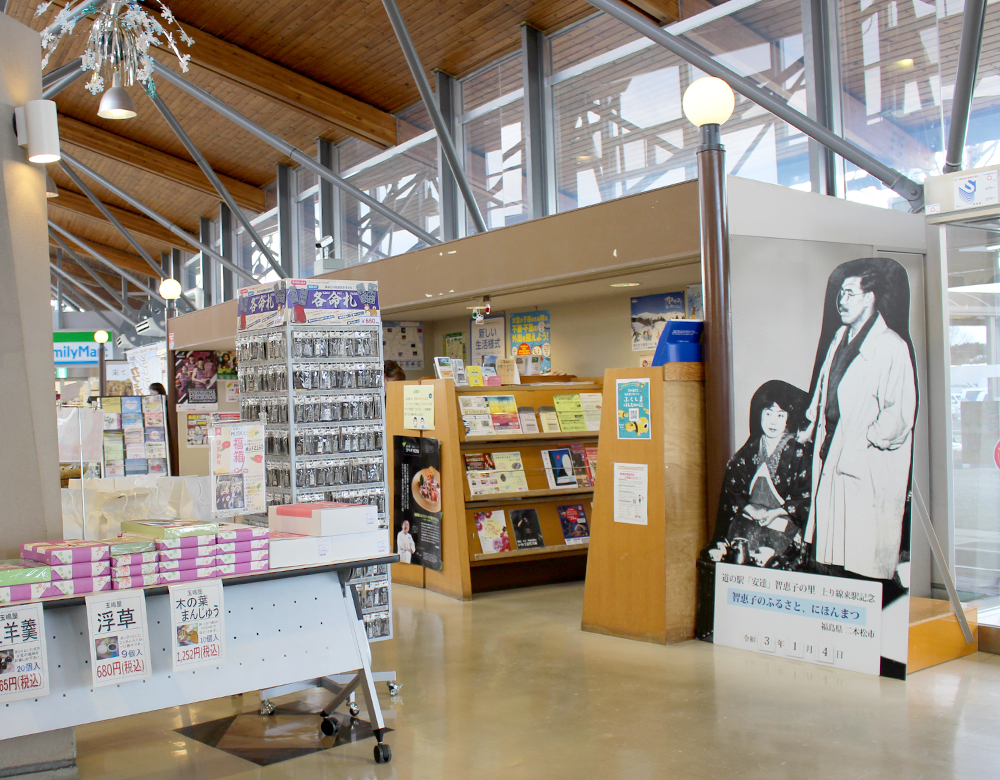 Dining Nobori Shokudo
Opening Hours
7:00 a.m. – 7:00 p.m. (7:00 a.m. – 6:00 p.m. from December to February)
Menu
Zaku-zaku Ankake Ramen
¥ 750
 
Squid Carrot Rice Burger
¥400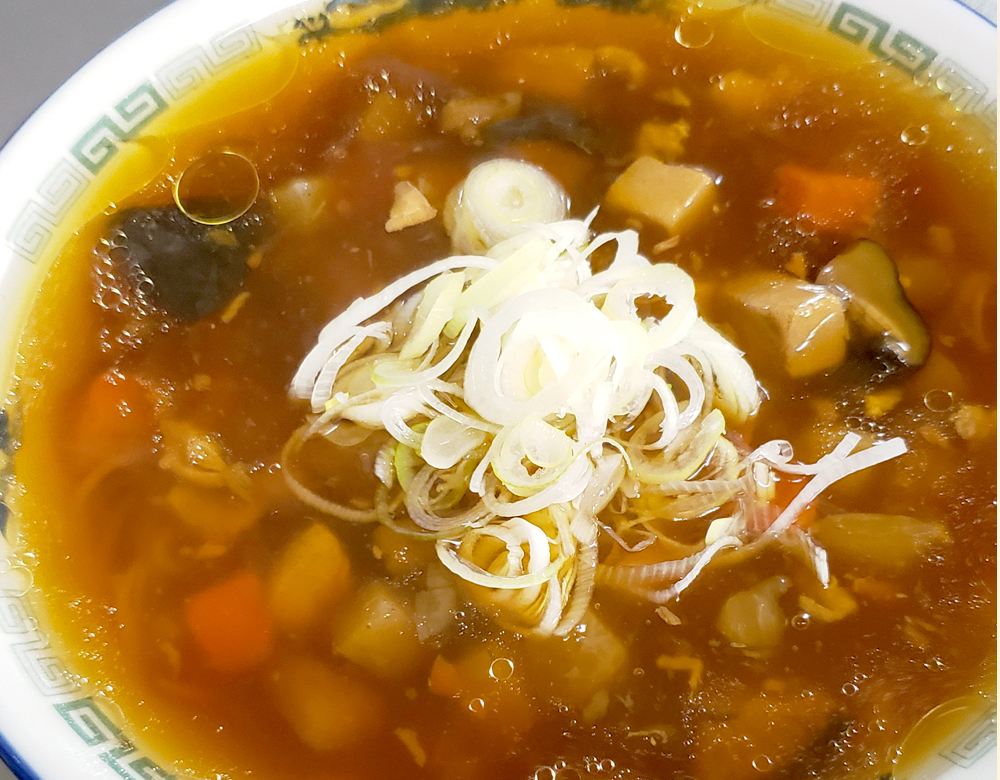 Shopping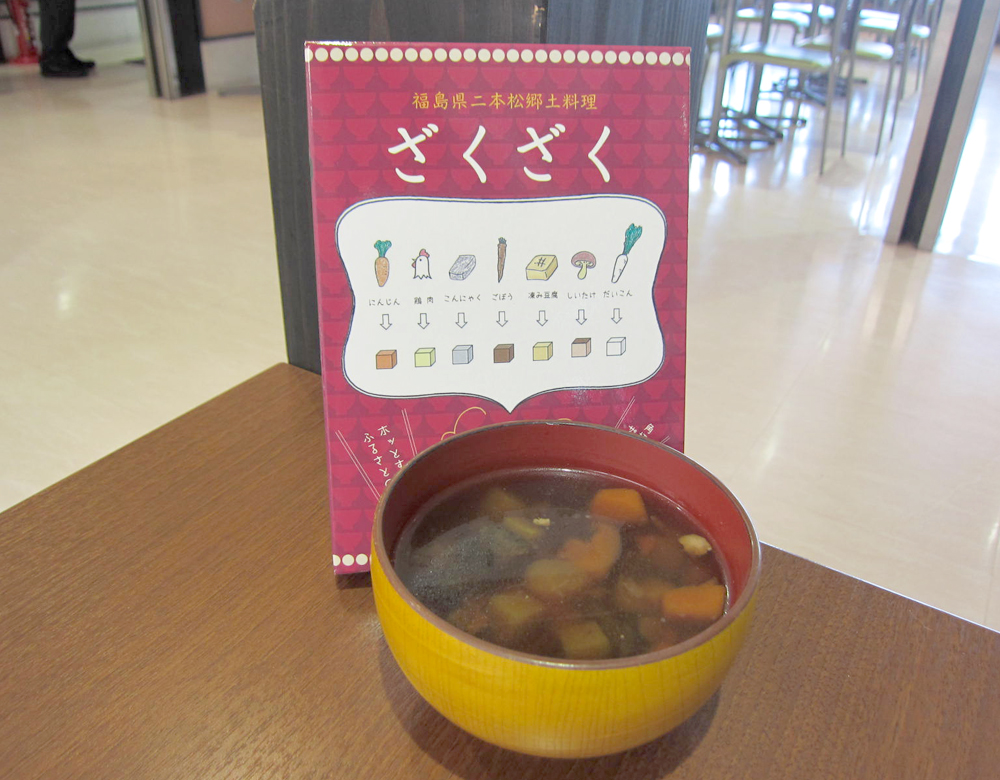 Places Around to Visit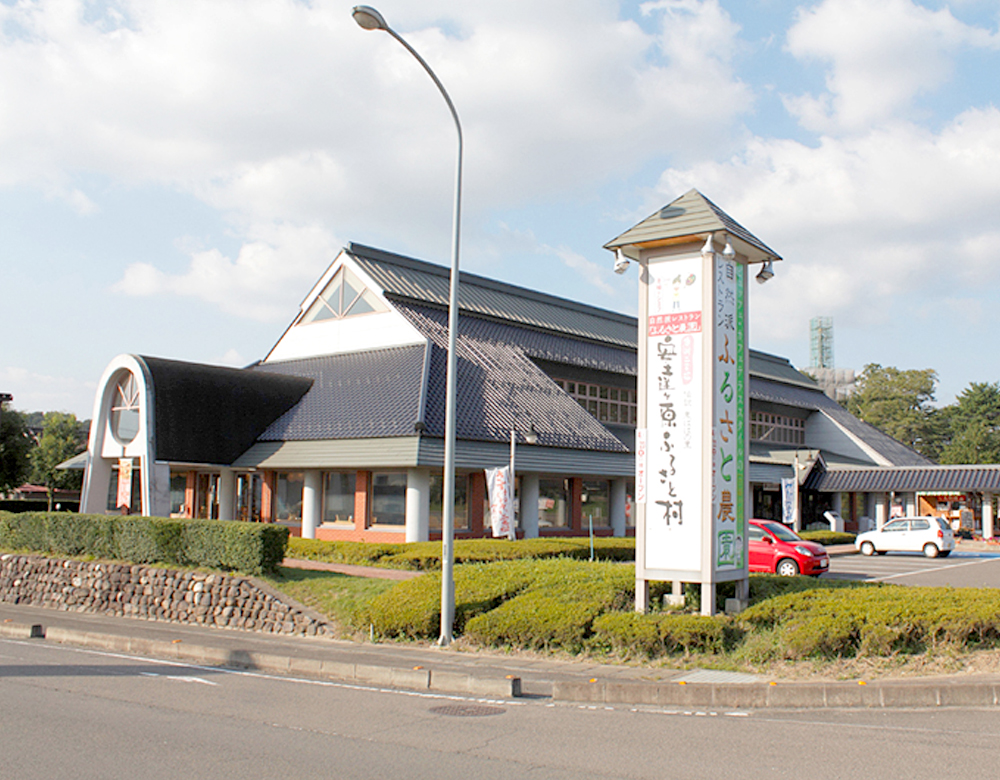 Adults and children can enjoy the whole day. The spacious park has a variety of seasonal flowers and trees with a lawn area for having picnics. It comes with indoor and outdoor facilities and playground equipment for children. Souvenirs and food are also available.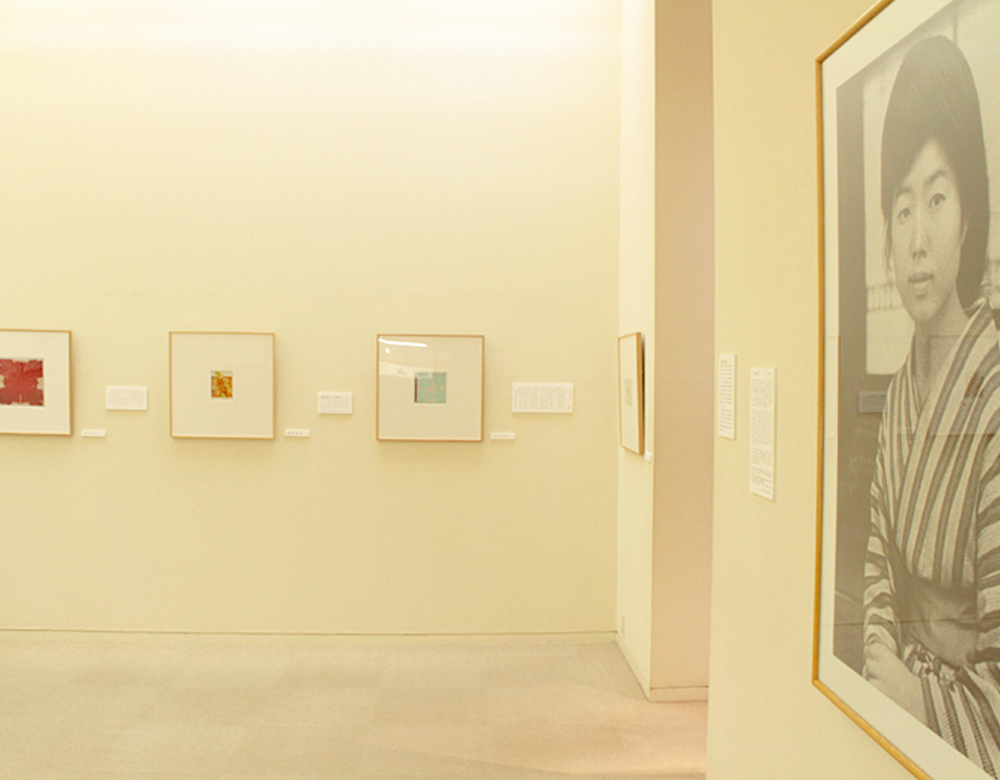 This is the birthplace and memorial hall of Chieko Takamura, famous from the poetry collection Chieko-sho by Kotaro Takamura.
Map