Introduction
Date no Sato Ryouzen is a roadside station themed "a bistro in a rural village and mountainous area," adjacent to the Ryozen Interchange of the Soma-Fukushima Road (Reconstruction Support Road) on the Tohoku Chuo Expressway and Route 115. From food and sweets to vegetables and fruit, you will find the best Date food the city has to offer.
On top of a direct restaurant with local cuisines such as Date Chicken, Date Herb Chicken, and local vegetables, this food-centered station also has the popular gelato shop Makiba no Jersey, a bread factory with freshly baked goods, and a shop specializing in beef tongue, fresh mochi, and udon noodles.
Facilities
| | |
| --- | --- |
| Address | 3-1 Sakura-machi, Shimo-Oguni, Ryozen-machi, Date, Fukushima 960-0808 |
| Phone Number | 024-573-4880 |
| Opening Hours | 9:30 a.m. – 6:00 p.m. |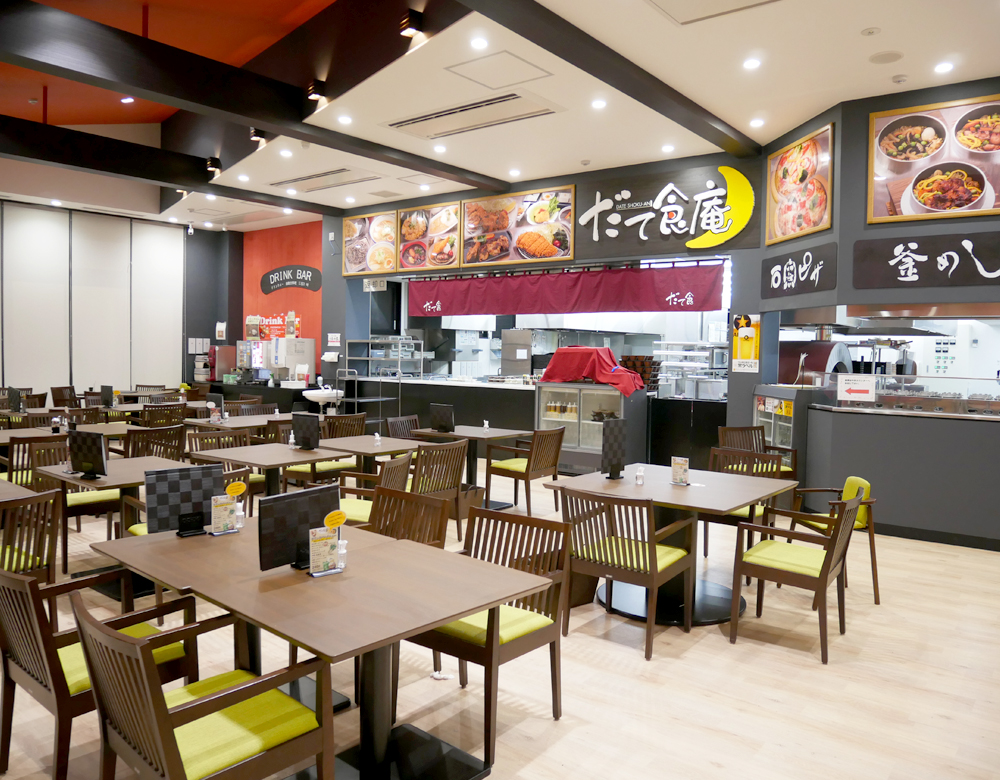 Dining Date-shokuan
Opening Hours

11:00 a.m. – 3:00 p.m.
Menu

Date Chicken Kamameshi Rice

¥890
 

Date Herb Chicken Oyakodon

¥790
Date Chicken, Date Herb Chicken, Date vegetables, and other local ingredients are served in this popular restaurant at reasonable prices.
The no.1 top dish, Date Chicken Kamameshi, is authentic kettle rice simmered in the restaurant. You can taste the teriyaki of Date Chicken, the pride of Date City, on freshly cooked rice. It is served with dashi so you can enjoy it ochazuke-style (tea over rice) at the end. We welcome you with our chef's special Date food.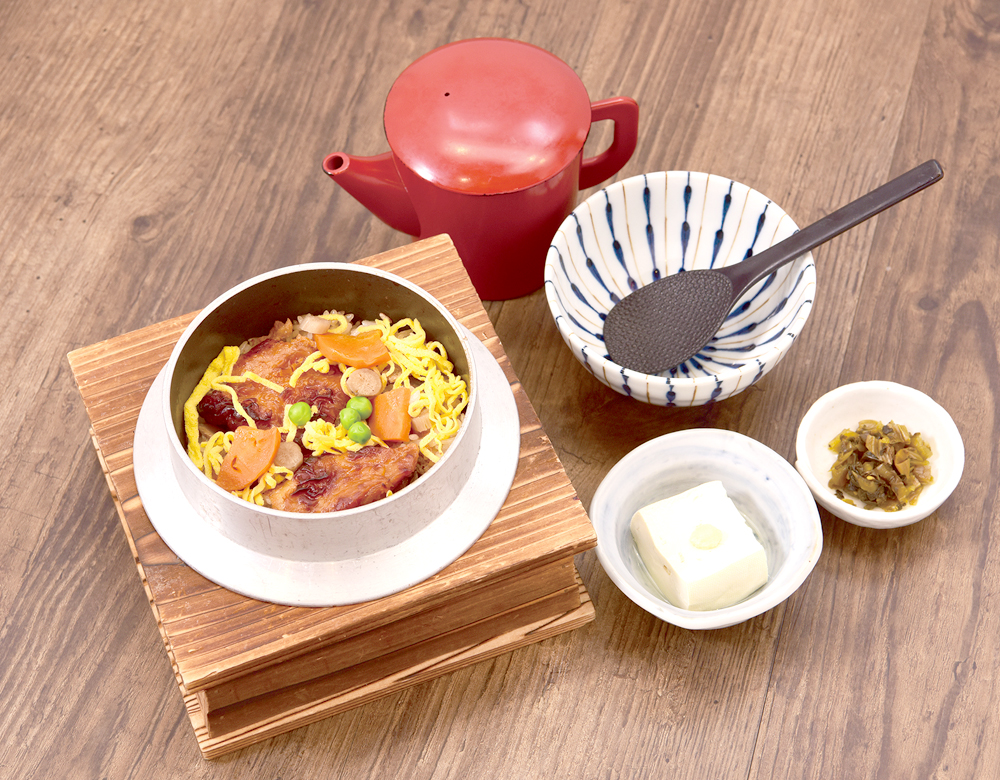 Shopping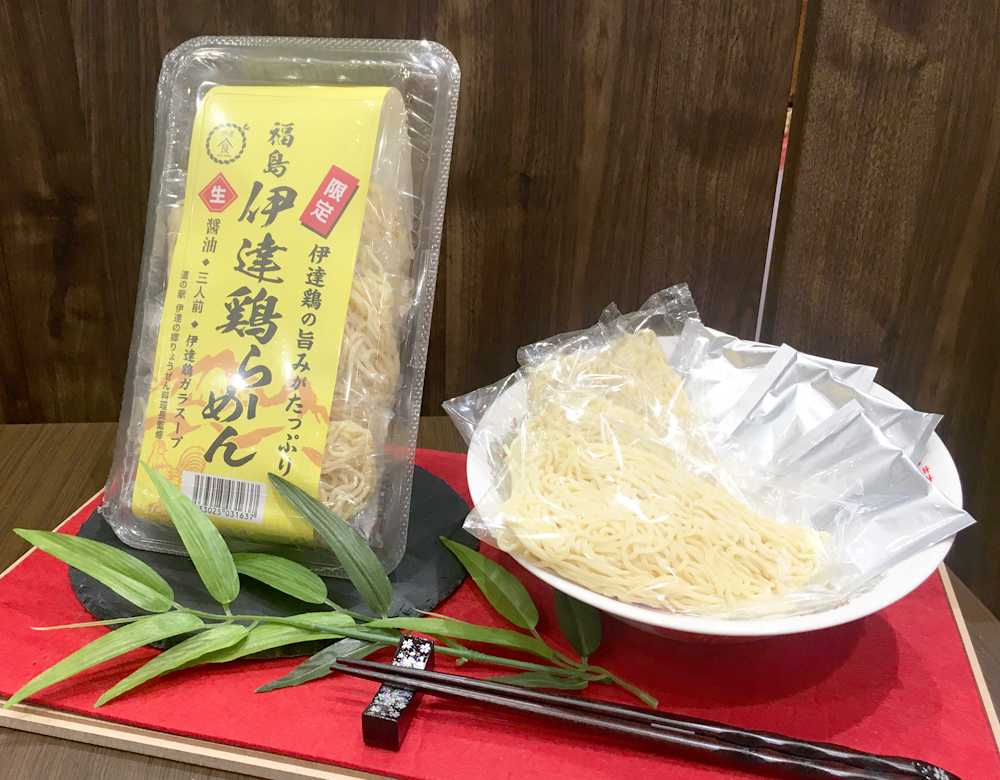 Places Around to Visit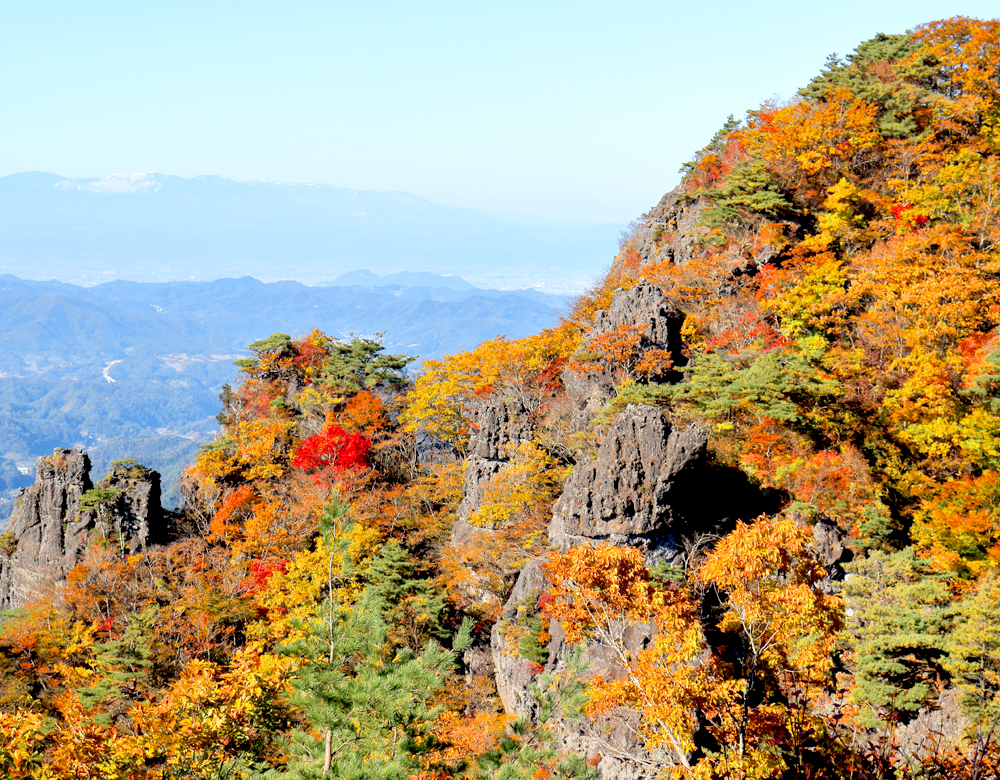 The famous Mt. Ryozen is the symbol of Date City and is one of the most famous peaks in Tohoku. At 825m above sea level, there is a hiking course in the mountain where you can enjoy a panoramic view of the Pacific Ocean with light trekking. It is also known for its autumn leaves, which attracts many hikers from late October to early November. The mountain has been selected as one of the new 100 Famous Mountains of Japan by mountaineer Motoro Iwasaki, attracting many visitors.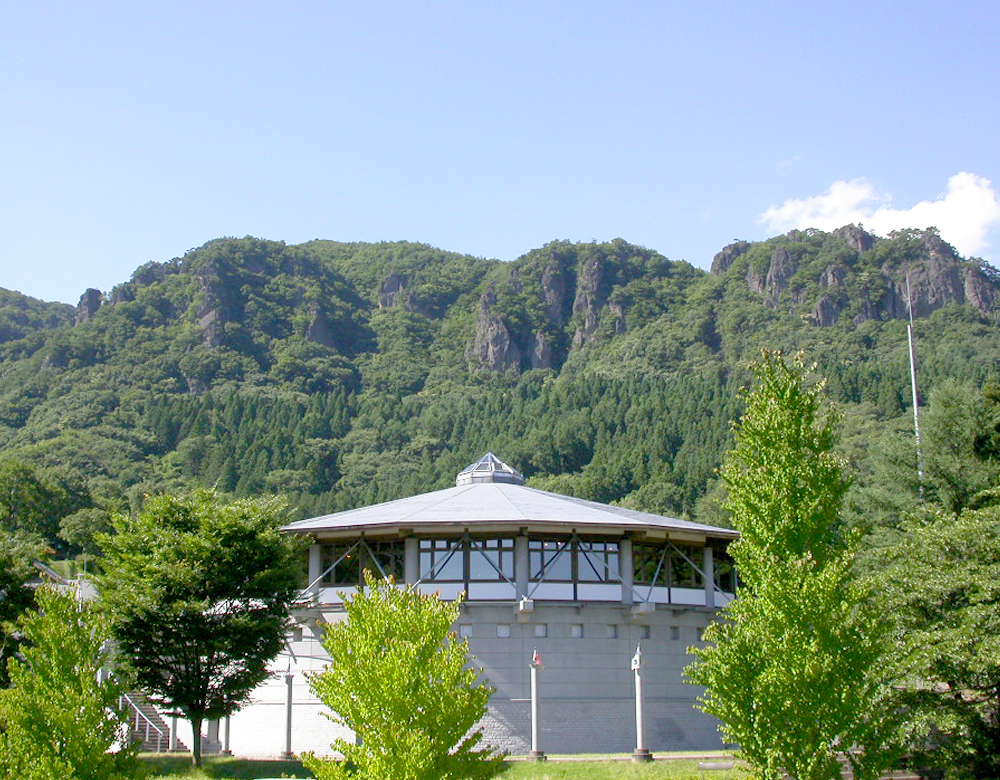 Includes outdoor facilities for cycling and athletics, a hiking trail that circles the park, and accommodation spaces (campsites and cottages) for visitors to enjoy nature to the fullest. For indoors, the Museum of Play and Learning is a place where parents and children can try their hand at workshops with a space for creative activities and play based on the theme of art.
Map