Introduction
This is a roadside station jointly developed by Yugawa Village, a rice-growing area, and Aizubange Town, a post-town on the Echigo Highway.
There are many attractions such as a produce market with fresh vegetables, the Aizu Bussan-kan full of excellent Aizu products, restaurants where you can taste local vegetables, gelato in a variety of flavors, and a cafeteria where you can easily enjoy B-grade gourmet food!
Facilities
| | |
| --- | --- |
| Address | 78-1 Gochonome, Sanome, Yugawa-mura, Kawanuma-gun, Fukushima 969-3555 |
| Phone Number | 0241-27-8853 |
| Opening Hours | April to November 9:00a.m-7:00p.m December to March 9:00 a.m. – 6:00 p.m. |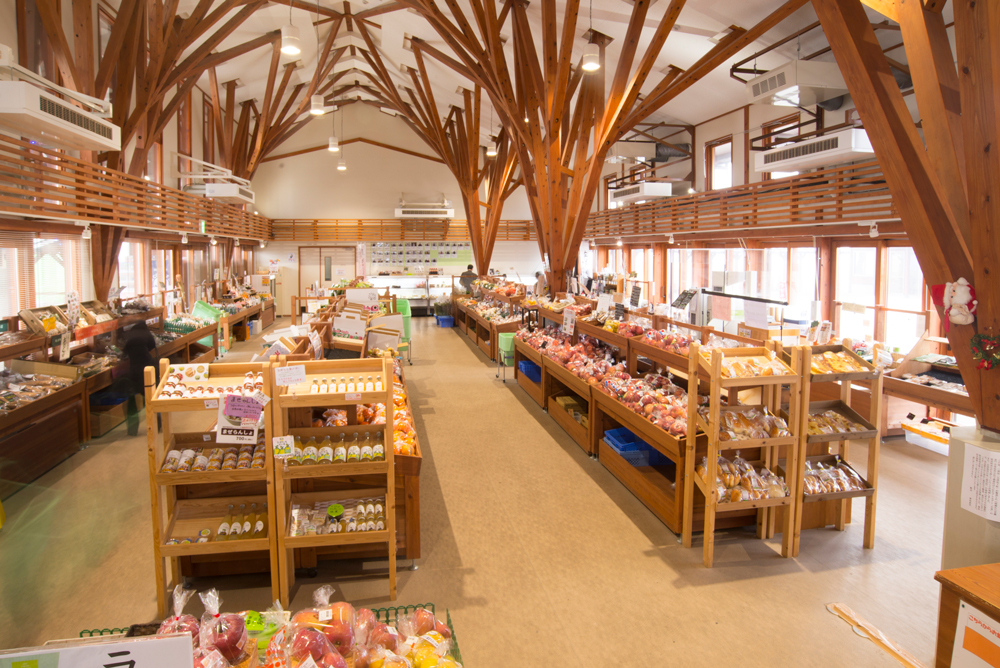 Dining Farmhouse Restaurant Kuubeeru
Opening Hours

Lunch time 10:00 a.m. – 3:00 p.m. (LO 12:30 p.m.)


Cafe Time

3:00 p.m. – 5:00p.m. (LO 4:30 p.m.)
Menu

Tenzaru Soba

¥1,300
 

Sauce Katsudon

¥850
It is a restaurant that uses plenty of fresh vegetables from Aizu. The menu changes with each season, so repeaters can also enjoy it. The chef goes to the produce market every morning and carefully selects the vegetables used for the day. It is also popular to be able to eat Aizubangemachi's famous raw soba and Yukawa village Koshihikari.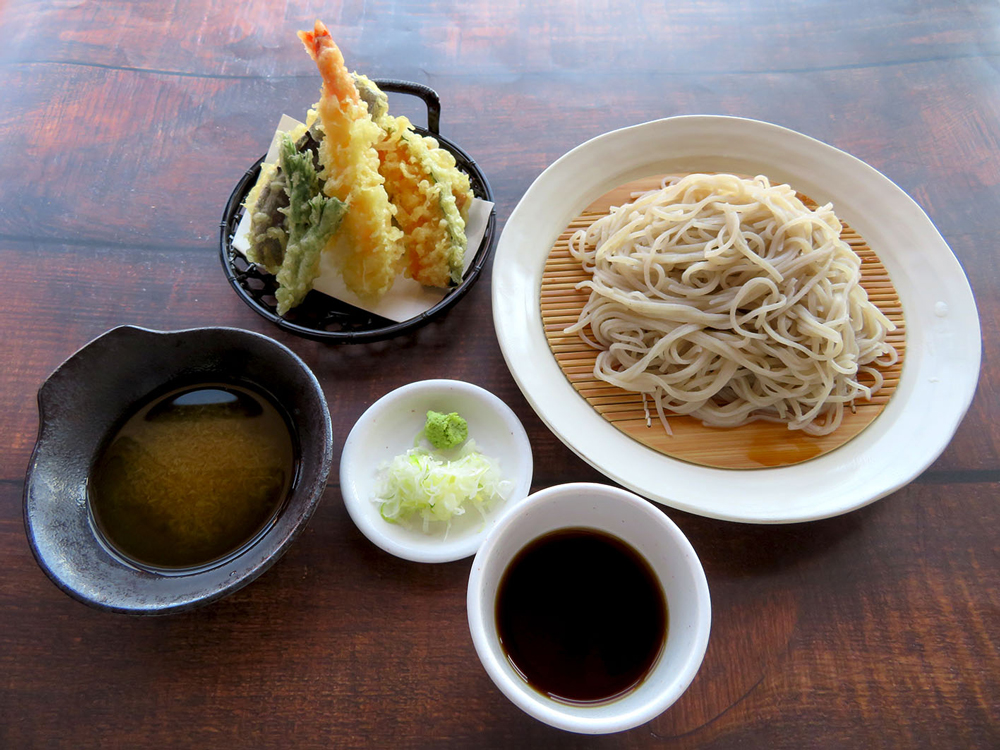 Shopping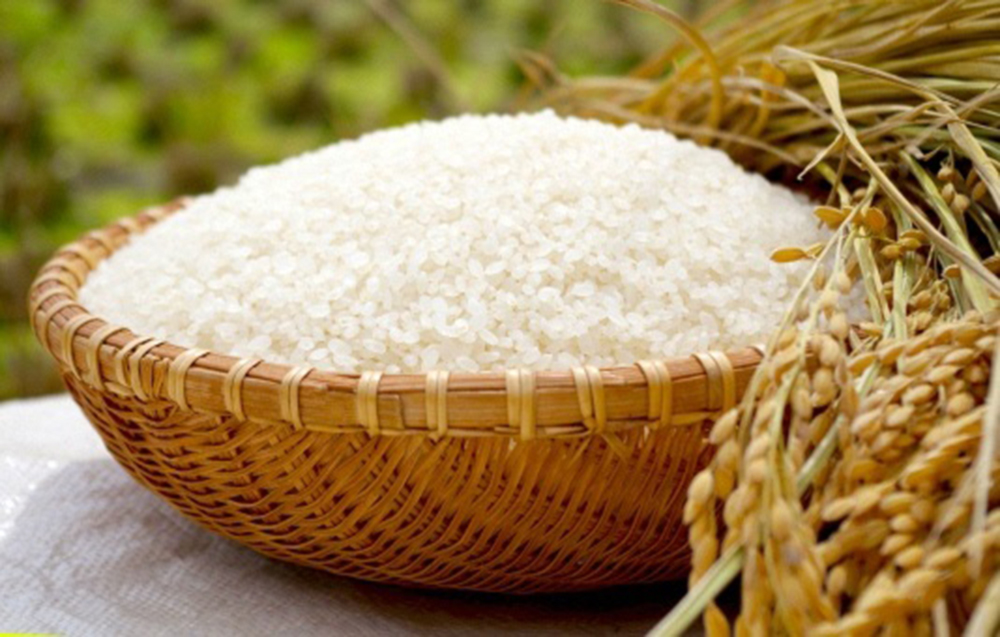 Places Around to Visit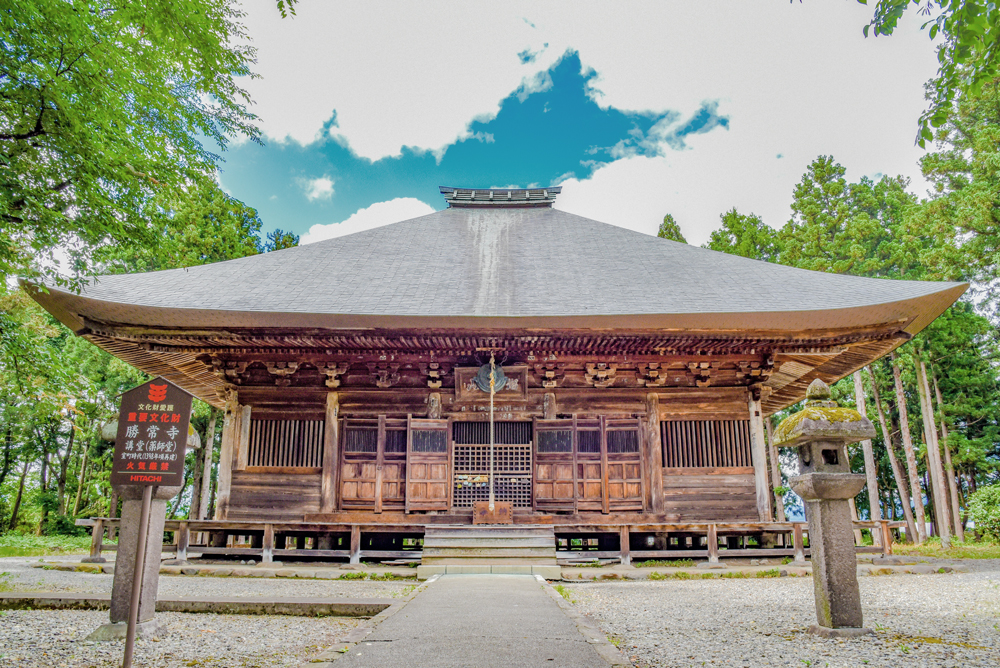 The temple is said to have been founded by sage Tokuichi in the early Heian period. The seated statue of Yakushi Nyorai Medicine Buddha) and the statues of Nikko and Gekko Bosatsu are designated as national treasures among the Buddhist statues enshrined in the temple. Every year on the 28th of April, the Shojoji Nembutsu Odori Festival is held.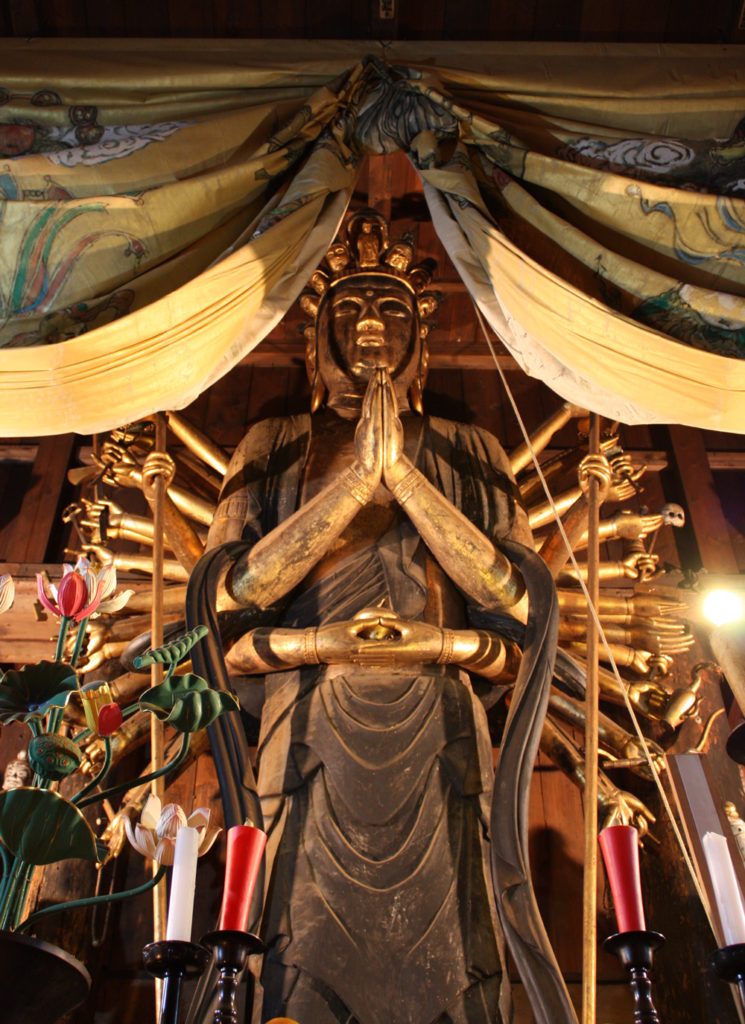 The 8.5-meter statue of the eleven-faced, thousand-armed Kannon (Guanyin) enshrined in the Kannon-do hall is said to have been created by Master Kukai and is one of the largest single-wood standing wooden Buddhas in Japan. It is said that the roots of the statue continue to grow under the floor. The Kannon-do has a thatched roof and has been apparently built in 1190.
Map