Introduction
This station makes the most of local ingredients. Its charm comes from the nature woven by the four seasons.
Located at the junction of Route 349 and Route 459. The Sakura Corridor, lined with "weeping cherry blossom in the battlefield", attracts many tourists during the blooming season. The station also sells fresh local produce, serves meals and snacks made from local produce, and holds seasonal events.
Facilities
| | |
| --- | --- |
| Address | 12-2, Hiraishida, Higashiniidono, Nihonmatsu, Fukushima 964-0301 |
| Phone Number | 0243-68-4770 |
| Opening Hours | 9:00 a.m. – 5:00 p.m. |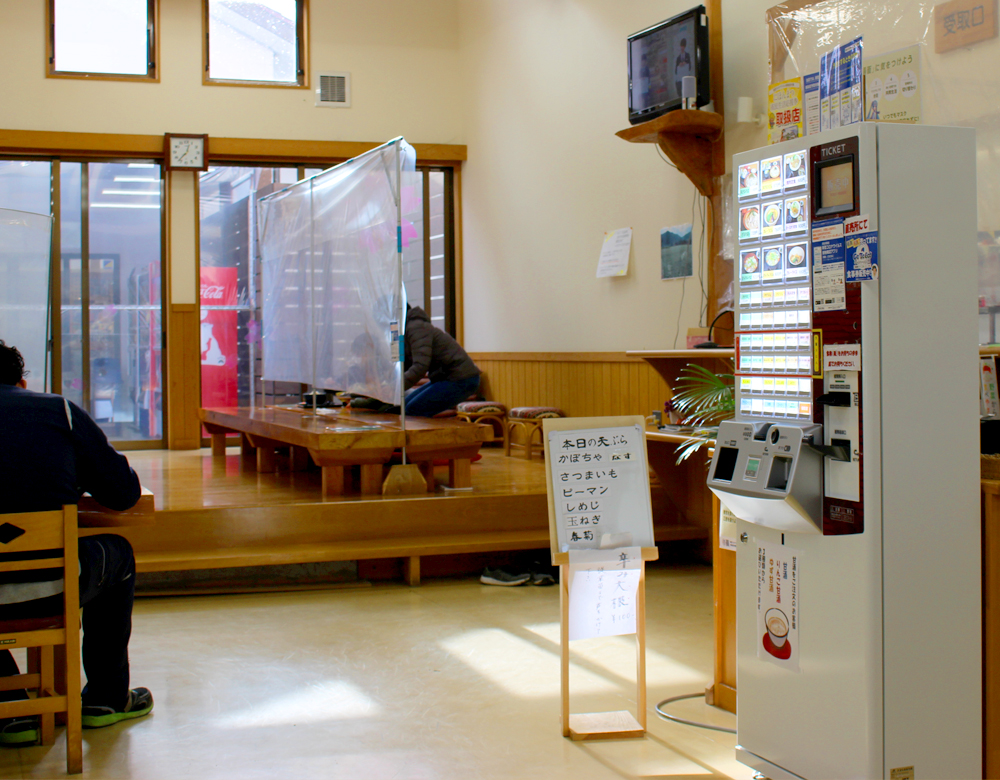 Without any tenants, all meals served in the cafeteria and side dishes sold in the farmers' market are handmade using locally produced ingredients.
Dining Sakura no Sato
Opening Hours

11:00 a.m. – 3:00 p.m.
Menu

Tenzaru Soba (Handmade Juwari Soba Noodles)

\1,100
 

Kenchin Udon (Seasonal)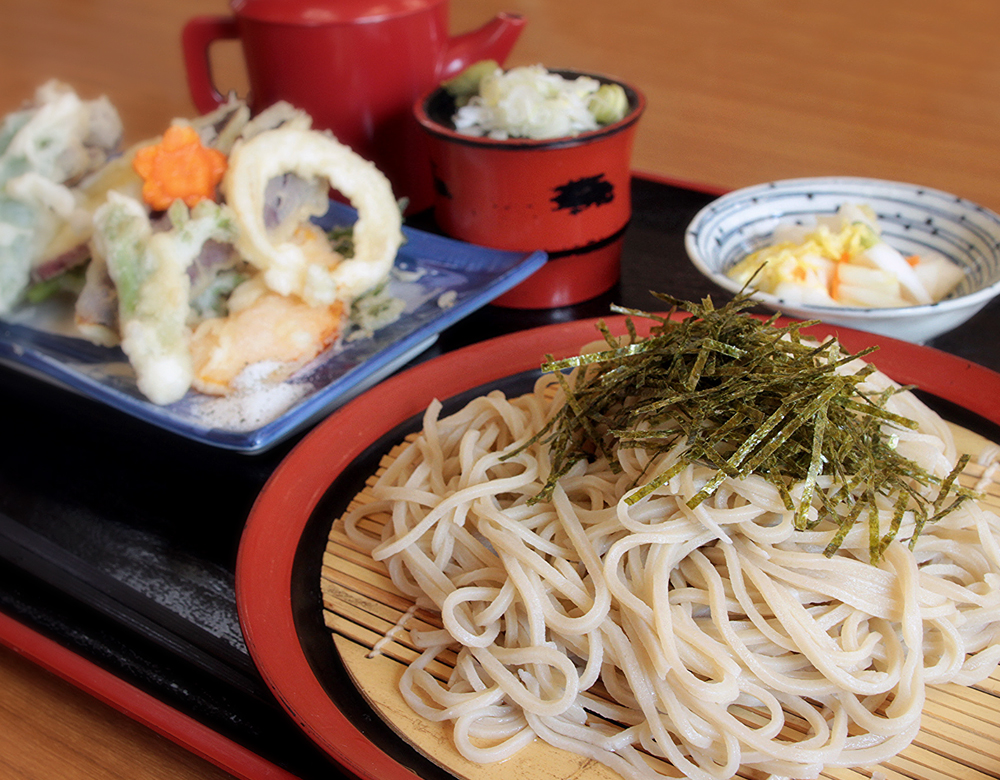 Shopping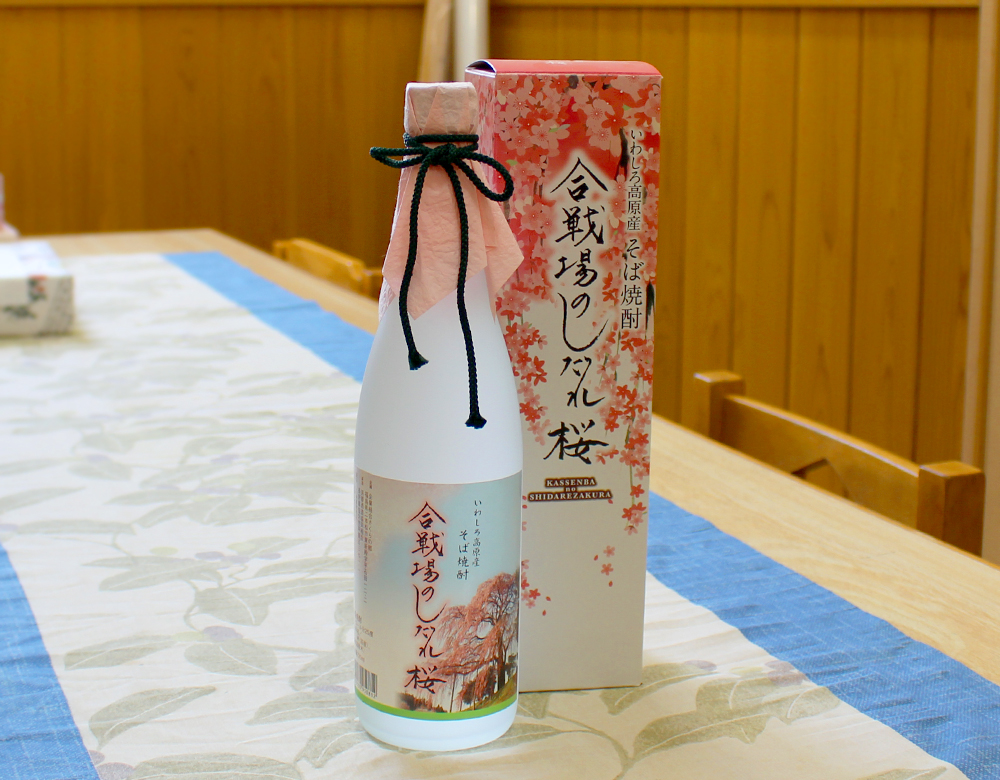 Places Around to Visit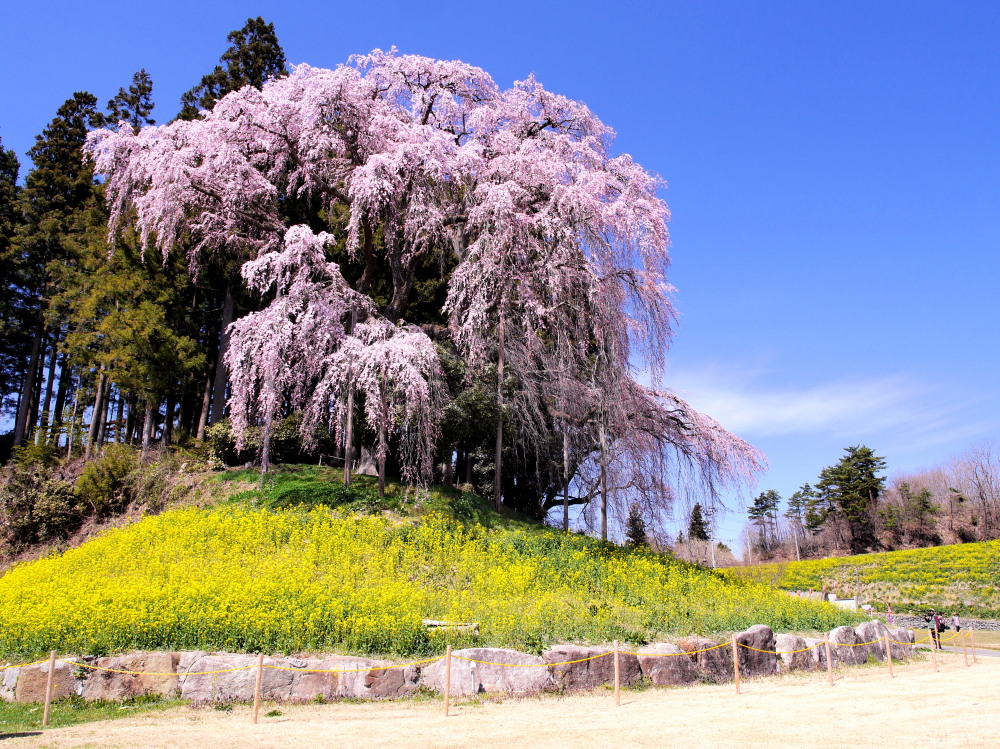 Two weeping cherry blossom trees stand on the site of the battle of Minamoto no Yoshiie against Abe no Sadato and Abe no Muneto. They are said to be the grandchildren of Miharu no Takizakura (Waterfall Cherry Tree of Miharu) and produce magnificent red flowers that look like a cascading waterfall. The trees are estimated to be 170 years old.
It is recommended to take photos from the bottom of the slope to enjoy the contrast of blue sky, cherry blossoms, and rape blossoms.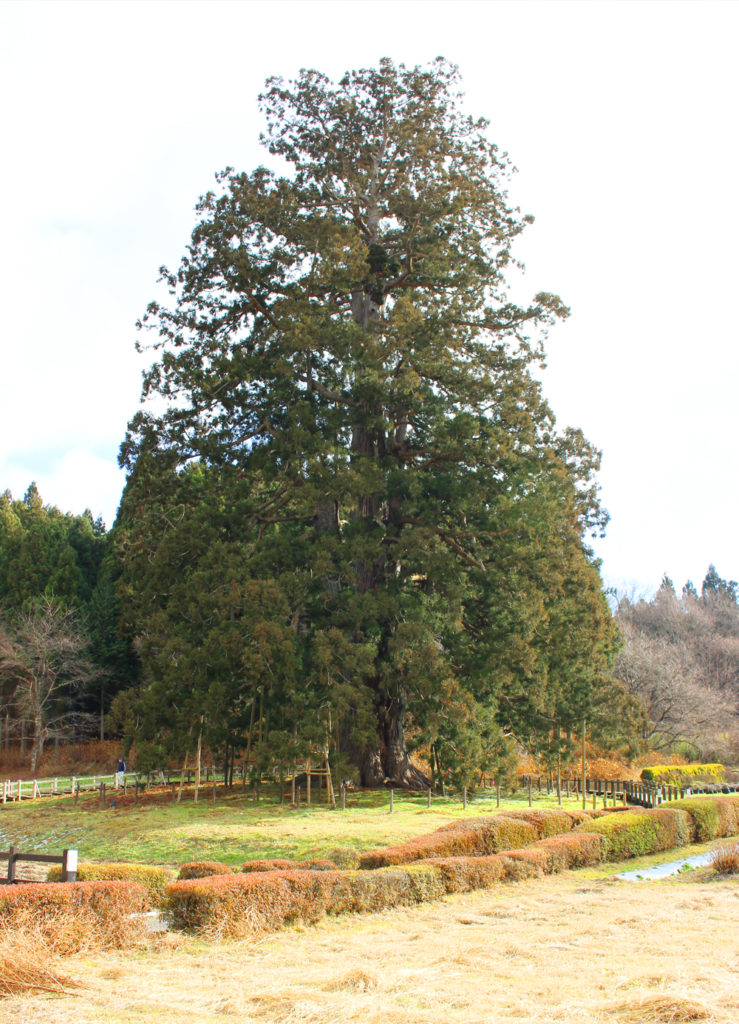 Known as one of the largest single cedar trees in Japan, its overhanging branches give it a dignified appearance that has been acquired over many years.
The tree is estimated to be 1,000 years old, with a height of 50m and a trunk circumference of 12.8m.
Map