Introduction
The town of Yanaizu is the birthplace of the legend of the Akabeko red cow, one of Aizu's most famous folk crafts. You can find fresh vegetables, Akabeko goods, and many other local specialties. At the restaurant, the freshly made soba noodles and the special Yanaizu sauce cutlet rice bowl are a hit.
Facilities
| | |
| --- | --- |
| Address | 179, Shimodaira-otsu, Yanaizu, Yanaizu-machi, Kawanuma-gun, Fukushima 969-7201 |
| Phone number | 0241-42-2324 |
| Opening Hours | 9:00 a.m. – 6:00 p.m. (9:00 a.m. to 5:00 p.m. during winter) |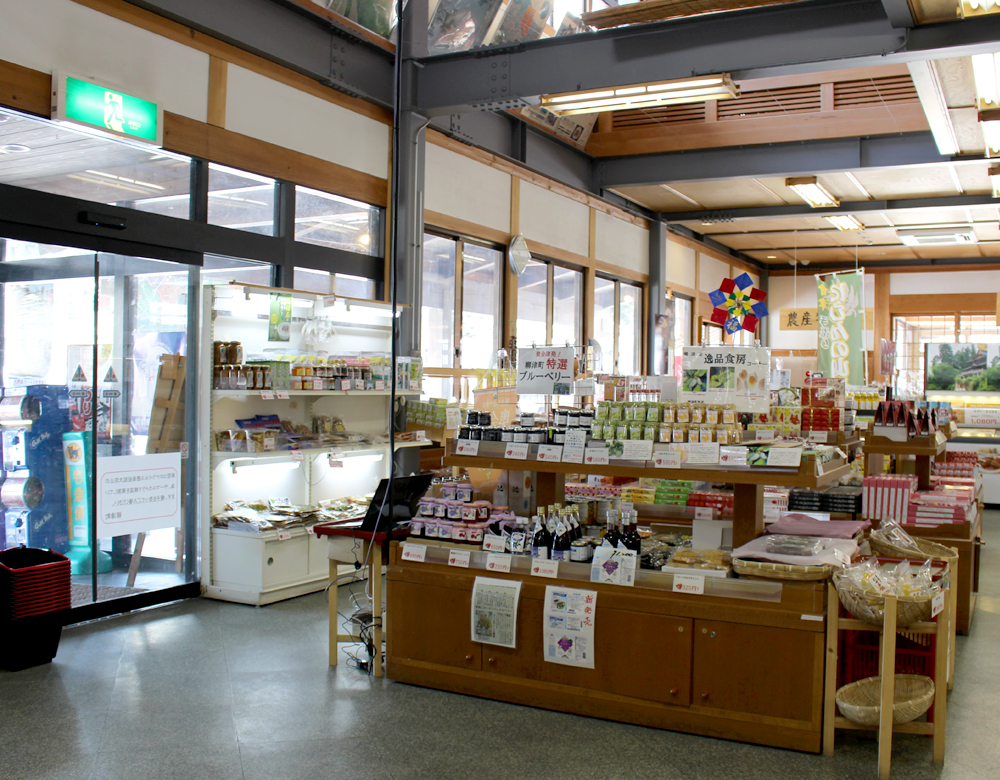 Dining Yanaizu Town Tourist and Produce Center: Seiryuen
Business Hours
11:00 a.m. – 2:00 p.m. Saturday, Sunday, and public holidays 11:00 a.m. – 3:00 p.m. (excluding winter season)
Menu
Zaru soba and Katsudon set
\1,200
 
Yanaizu Sauce Katsudon
¥900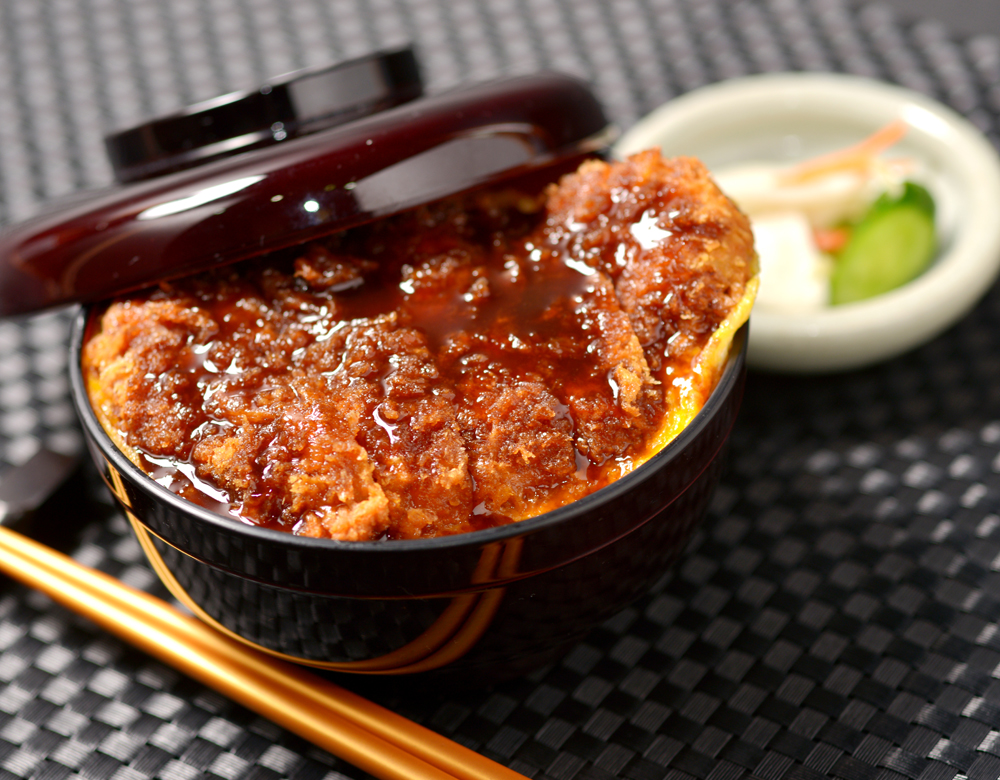 Shopping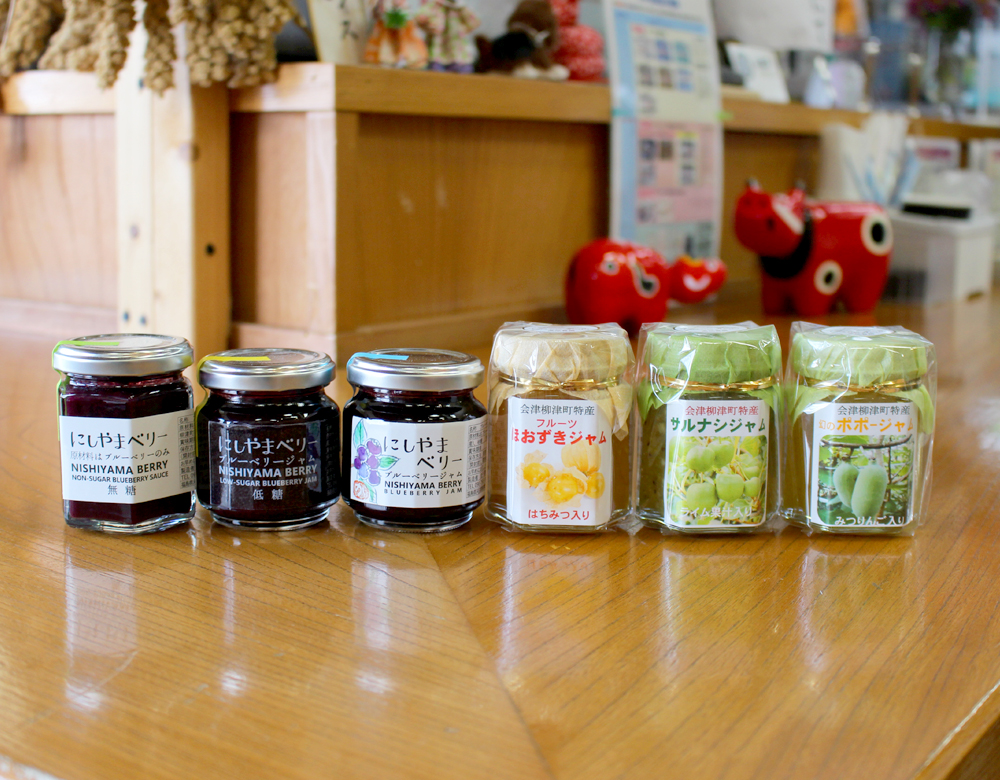 Places Around to Visit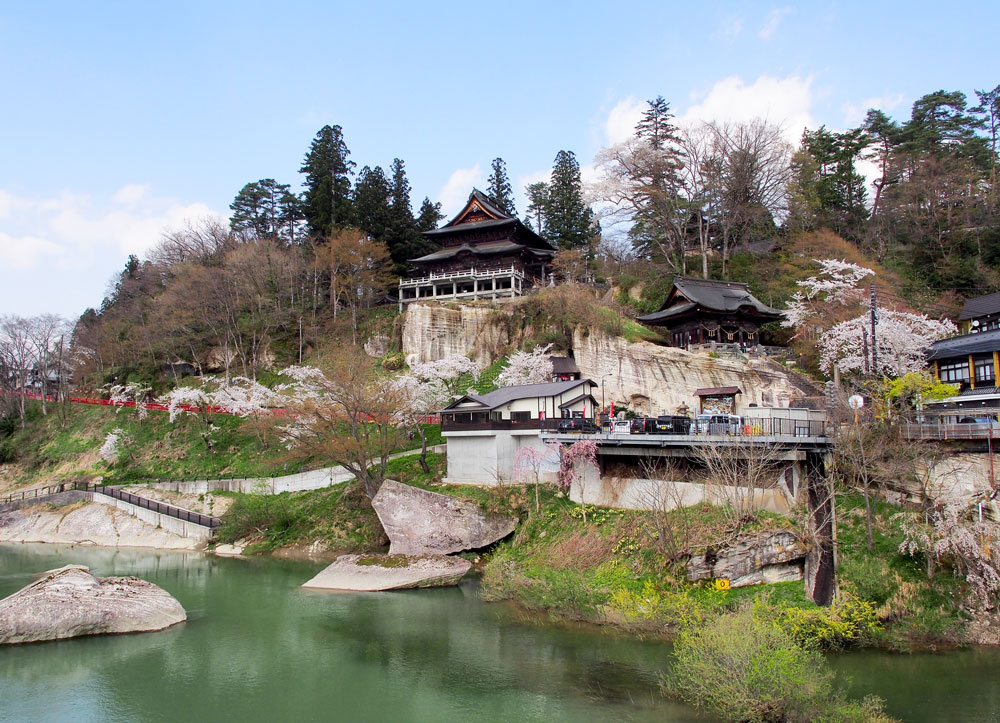 One of the most famous temples in the Buddhist capital of Aizu. With one of the three most famous Akasagarbha Bodhisattvas in Japan, the view of the Tadami River from the main hall's stage is truly spectacular.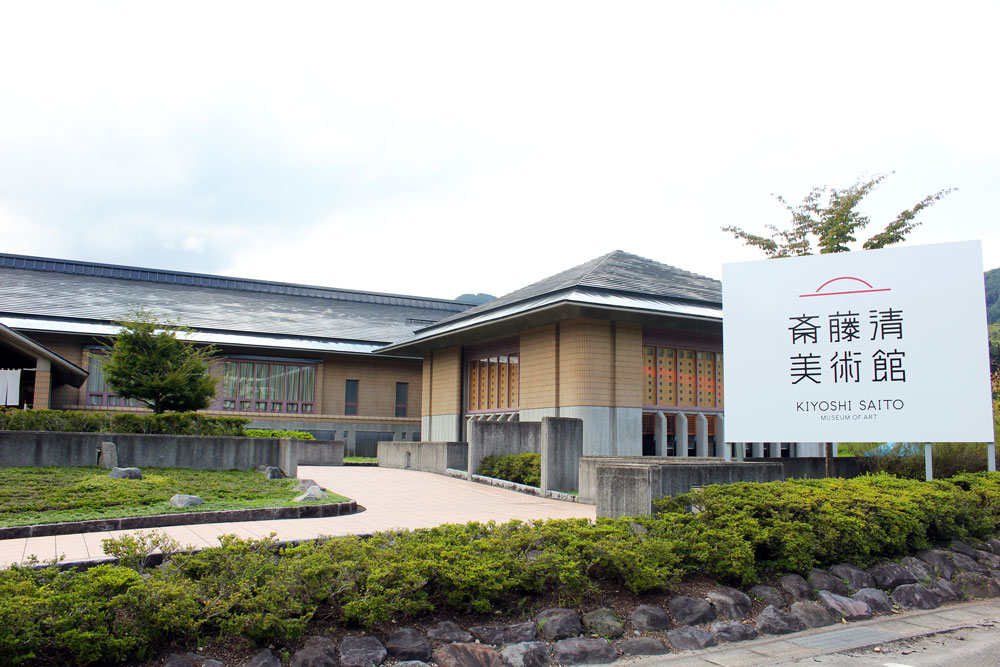 The Kiyoshi Saito Art Museum is located adjacent to the roadside station.
A wide variety of works are on display, including the heart-warming "Winter in Aizu" series and the landscapes that Kiyoshi Saito loved.
Map