Introduction
With the motto "We sell what we produce ourselves", we develop, process, and sell products using materials from Nihonmatsu and the Towa area. We do our best to convey the goodness of Towa to as many people as possible such that they may use our products.
Facilities
| | |
| --- | --- |
| Address | 2-3 Shimoda, Ota, Nihonmatsu, Fukushima 964-0111 |
| Phone number | 0243-46-2113 |
| Opening Hours | 9:00 a.m. – 5:00 p.m. |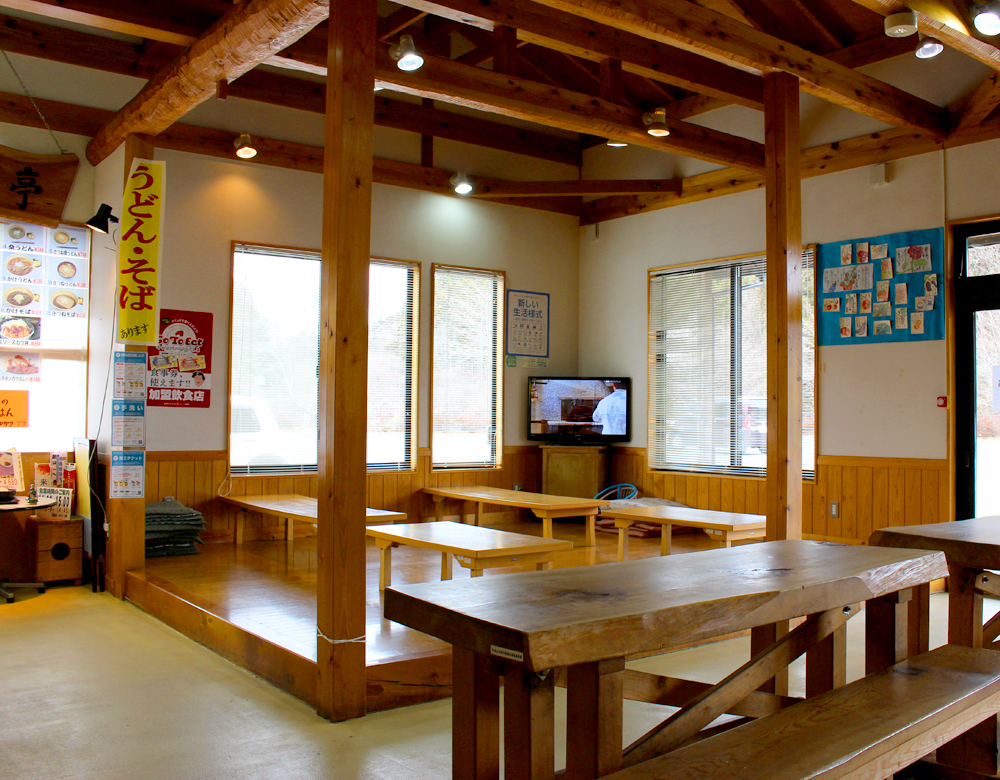 Dining Michikasa-tei Daiei Gyoza-bo
Opening Hours
11:00 a.m. – 3:00 p.m.
Menu
Tempura Kuwa Zaru Udon
\1,000
 
Adatara Love Curry
¥720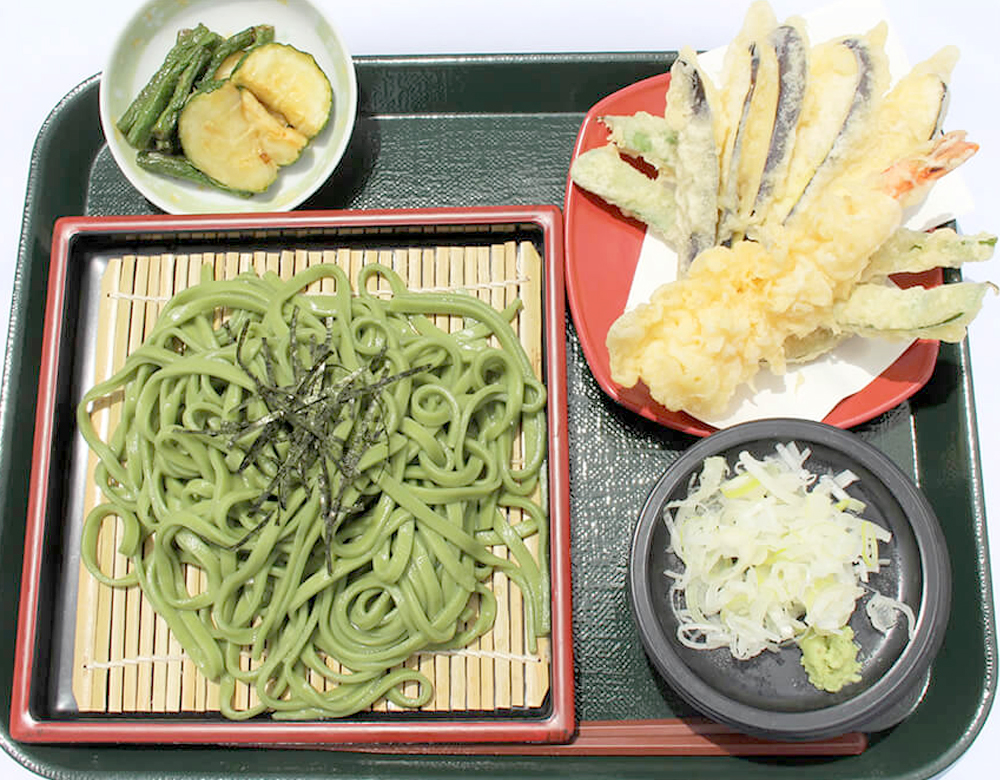 Shopping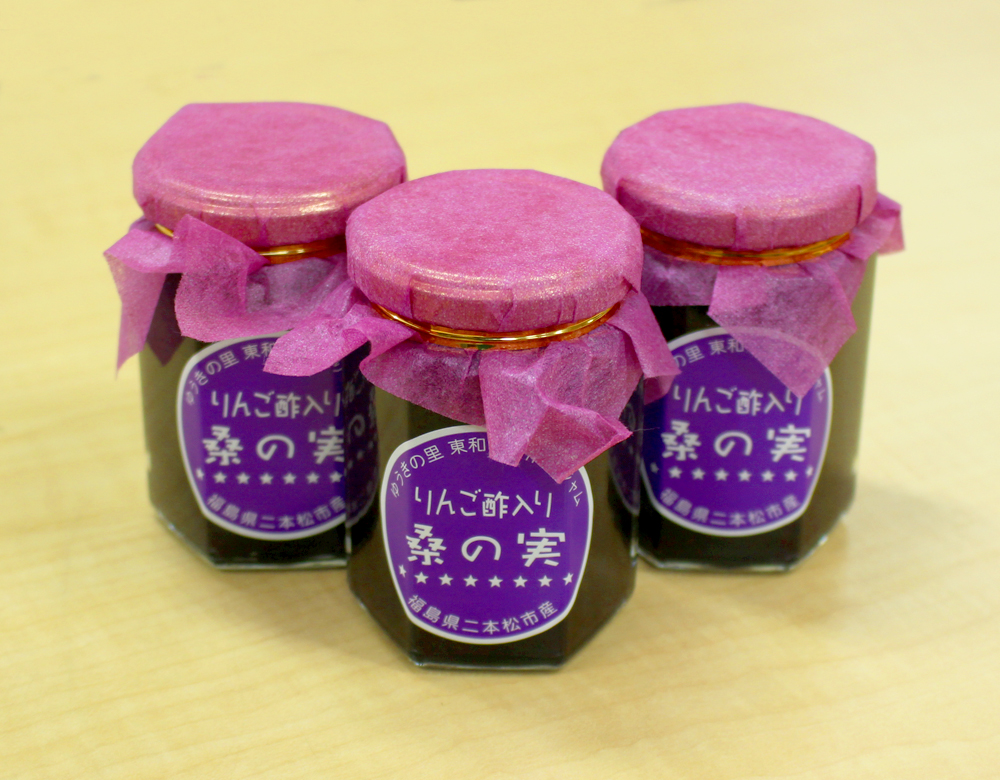 Places Around to Visit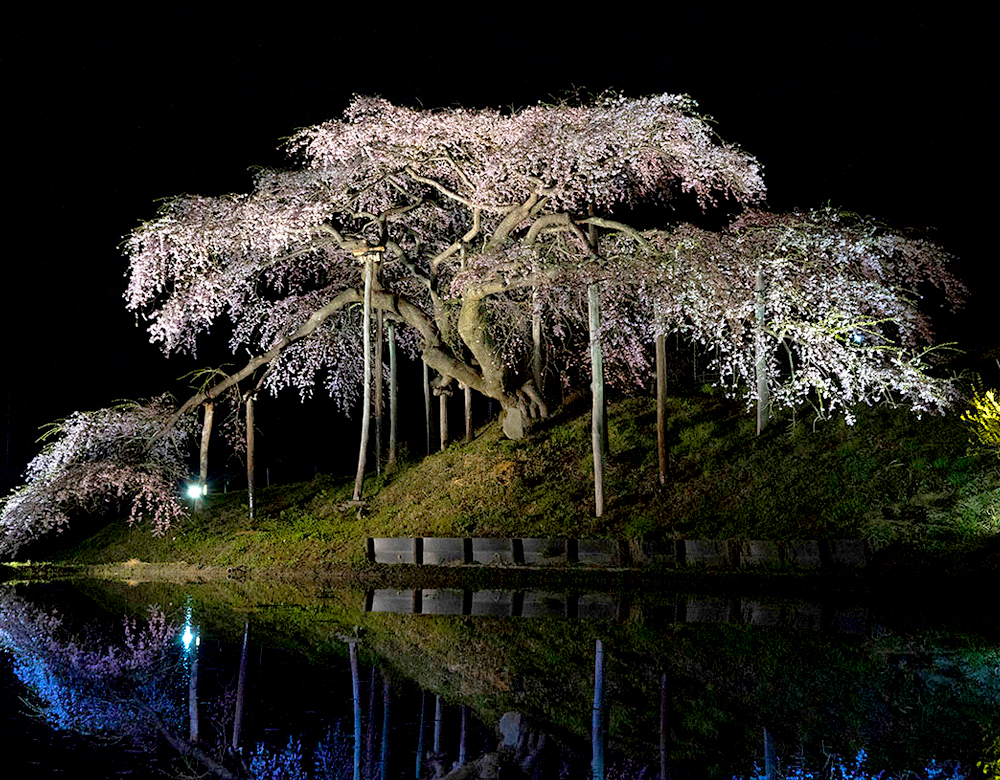 The weeping cherry blossoms bloom in the peaceful landscape with the Adatara mountain range in the distance. When the lights are on at night, they are reflected in the water-filled rice paddies.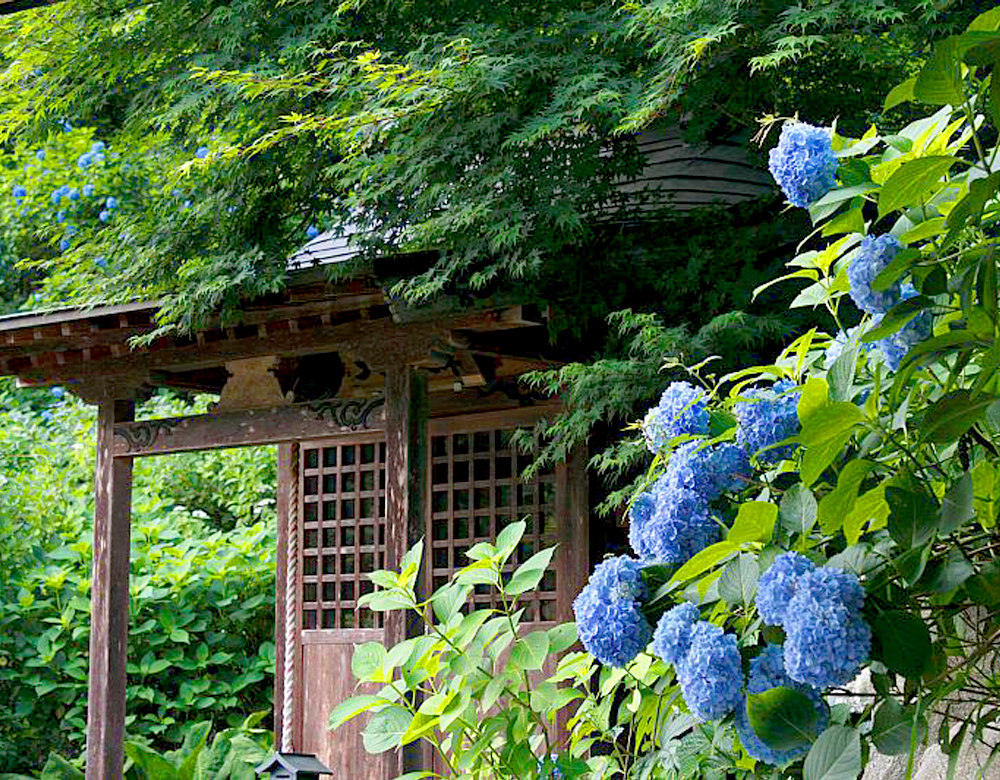 Contains roughly 5,000 hydrangeas of 30 varieties are planted in the precincts of the temple, which bloom beautifully in blue, purple, white, and pink from late June to mid-July every year.
Map