Introduction
Located on the border with Niigata Prefecture, Aizu is the "Western Gateway to Aizu" and is visited by many people. The pure water of the Iide mountain range and the blessed climate produce local specialties such as mineral vegetables, rice, and mushrooms. In addition, the Miyakojima-Ogimi Village Corner is a must-see. With convenient transportation, the town is an important hub as a terminal for people, food, and culture.
Facilities
| | |
| --- | --- |
| Address | 1969-26 Shimojo-otsu, Nozawa, Nishiaizu-machi, Yama-gun, Fukushima 969-4406 |
| Phone number | 0241-48-1512 |
| Opening Hours | 9:00 a.m. – 7:00 p.m.(12/1~3/15 9:00 a.m. – 6:00 p.m.) |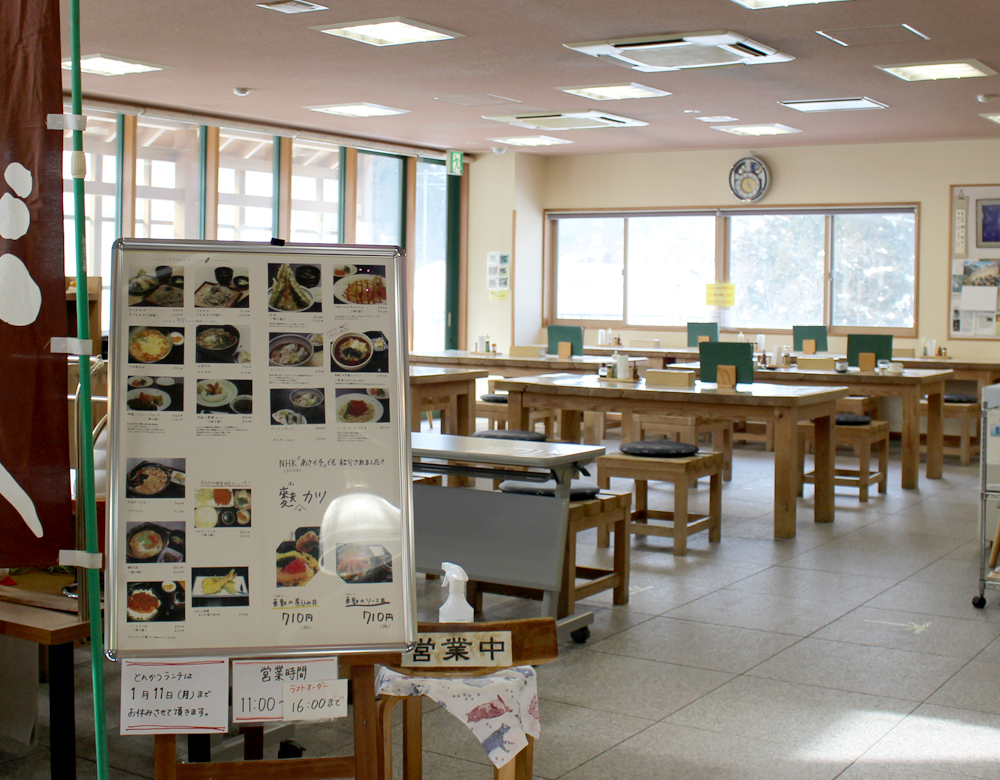 Dining Restaurant Ichii
Opening Hours
11:00 a.m.- 4:30 p.m
Menu
Sleek Tendon
¥850
 
Japanese Kakiage Ramen
¥650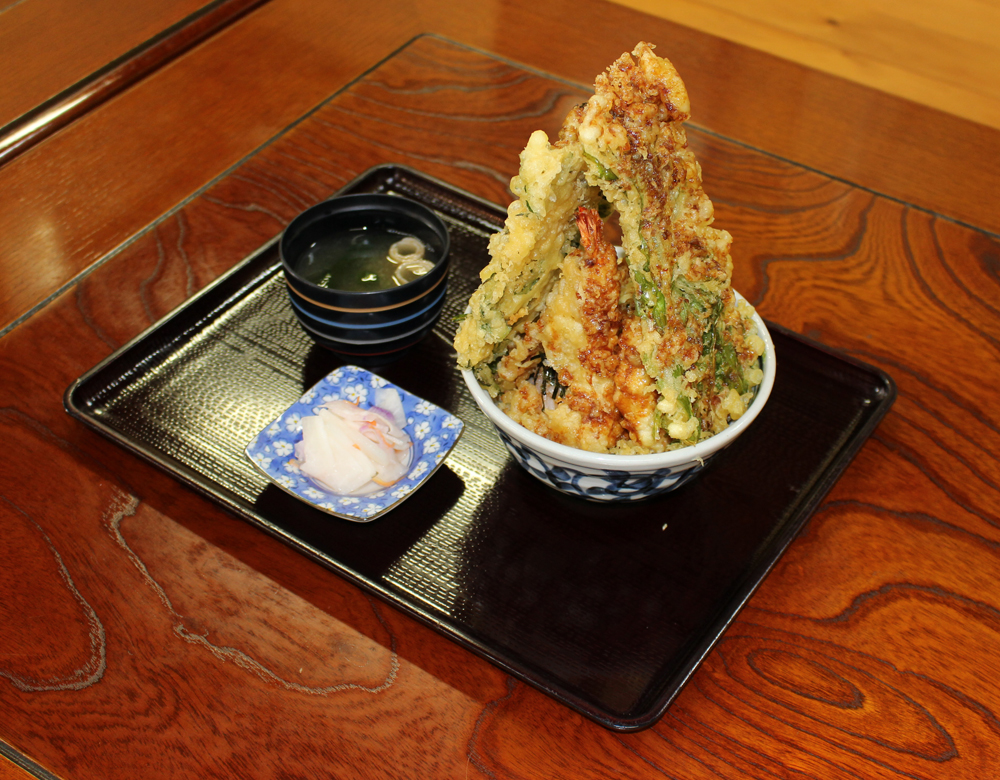 Shopping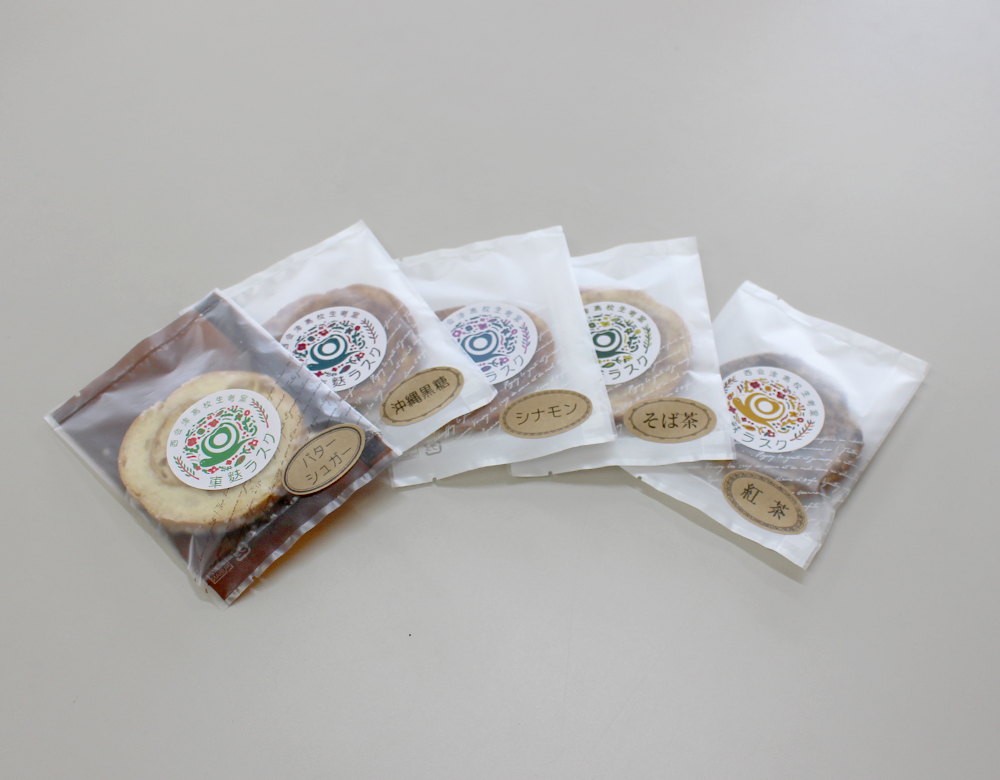 Places Around to Visit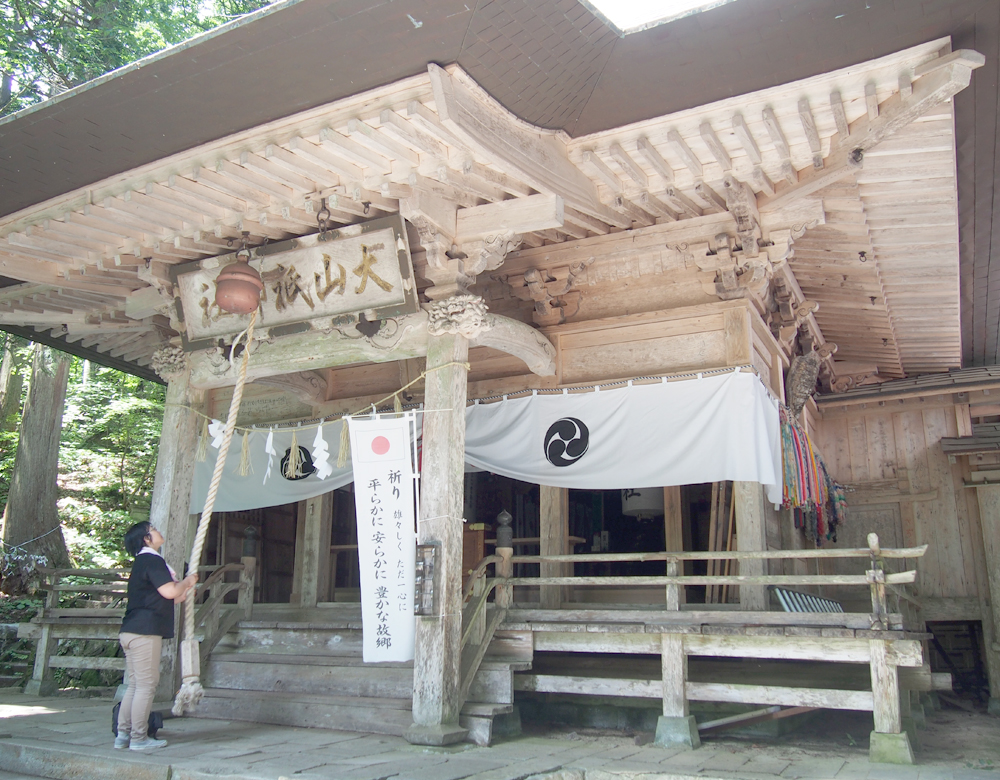 Oyamazumi Shrine is worshipped not only within the prefecture but also throughout Niigata and Yamagata as the mountain god of Nozawa who grants wishes once in a lifetime.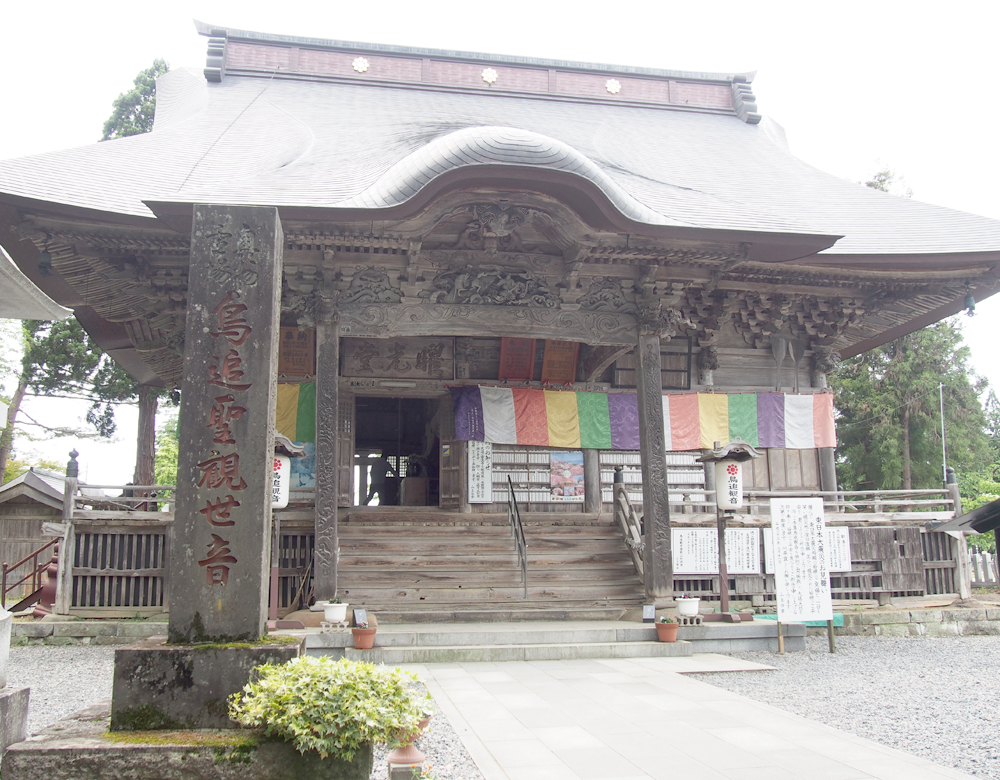 As one of Japan's rare east-west entrance halls, It is said that if a visitor enters from the east, prays, and leaves from the west, he or she will be guided by the Guanyin to the Pure Land in the West, which is also known as Korori Kannon.
Map