Introduction
Located at the foot of Mt. Aizu Bandai, this roadside station is on Prefectural Road 7 (Inawashiro Shiokawa Line). It is surrounded by the main tourist attractions of Aizu and serves as a hub for tourism. Bandaicho is the birthplace of Aizu Buddhist culture and nearby is the reconstructed and preserved historical site of the Enichiji Temple which is founded by the high priest Tokuichi. You can find vegetables, fruits, rice, soba noodles, sake, and other specialties grown in the water of the Bandai Nishi Sanroku Yusui-gun, which was selected as one of the best 100 springs in Japan.
We are the only roadside station in the prefecture to have a dog run, separated by large and small dogs. It's free to use! Closed during winter.
Facilities
Address
38 Juodo, bandai, Bandai-machi, Yama-gun, Fukushima 969-3301
Phone number
0242-74-1091
Opening Hours
Product Hall 8:30 a.m. – 6:30 p.m. Restaurant 11:00 a.m. – 6:00 p.m.
Direct Sales Office 9:30 a.m. – 5:30 p.m. Cafe Bandai 9:30 a.m. – 4:30 p.m.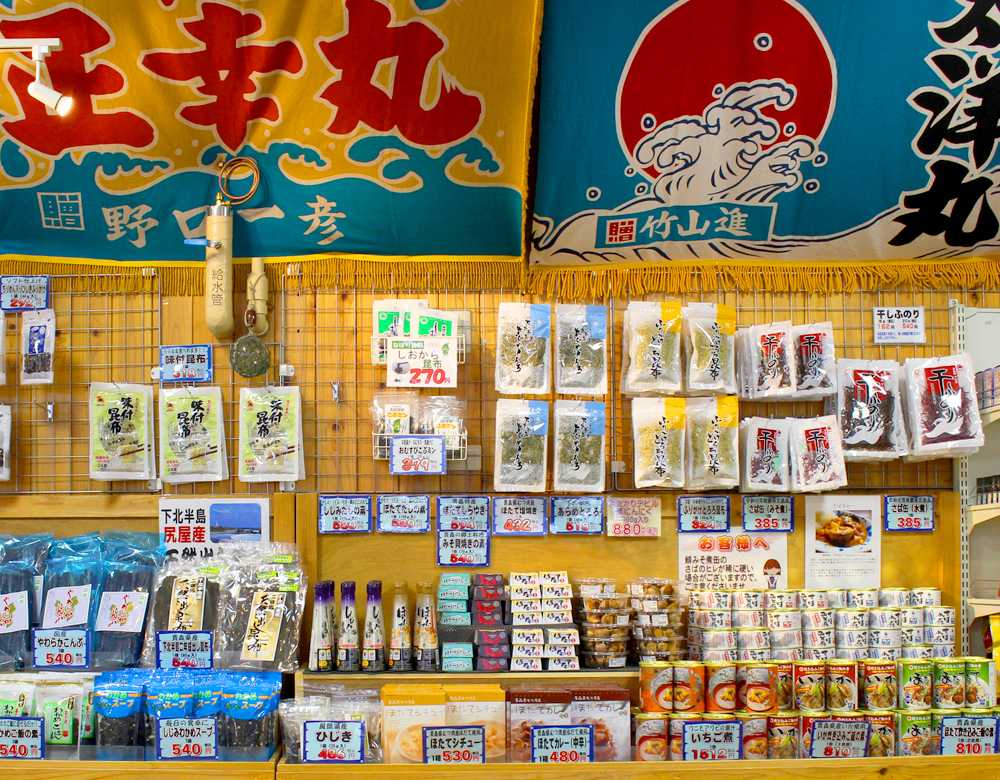 Dining Restaurant Aizune
Opening Hours
11:00 a.m. – 6:00 p.m.
Menu
Kitakata Ramen
¥680
 
Sauce Katsudon
¥1,080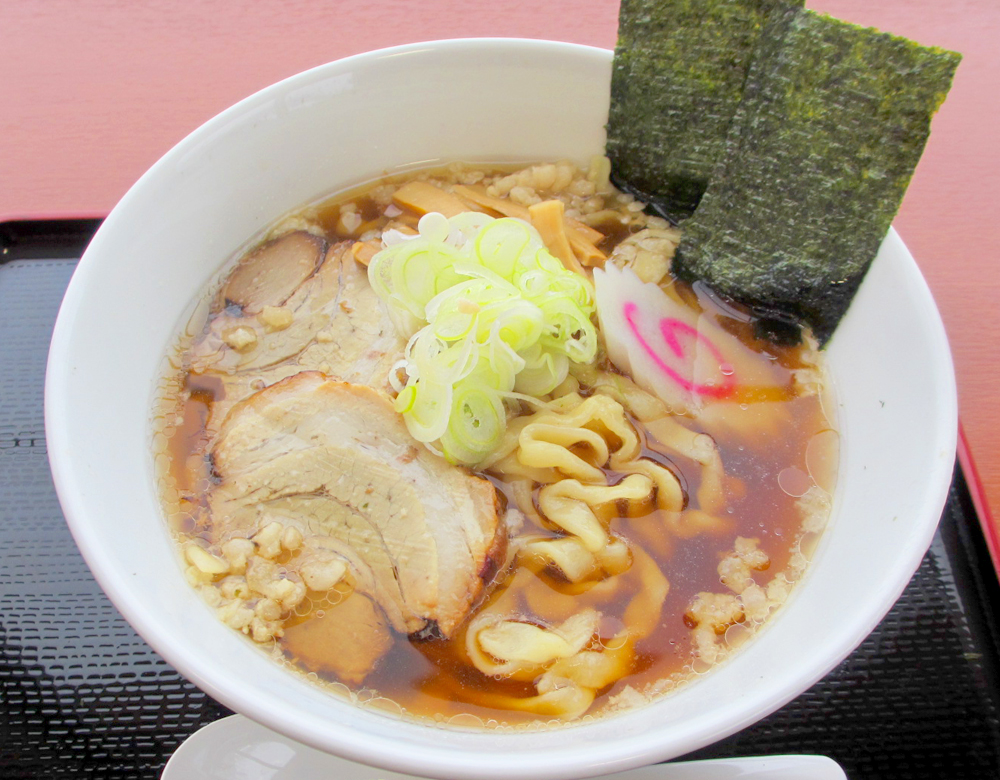 Shopping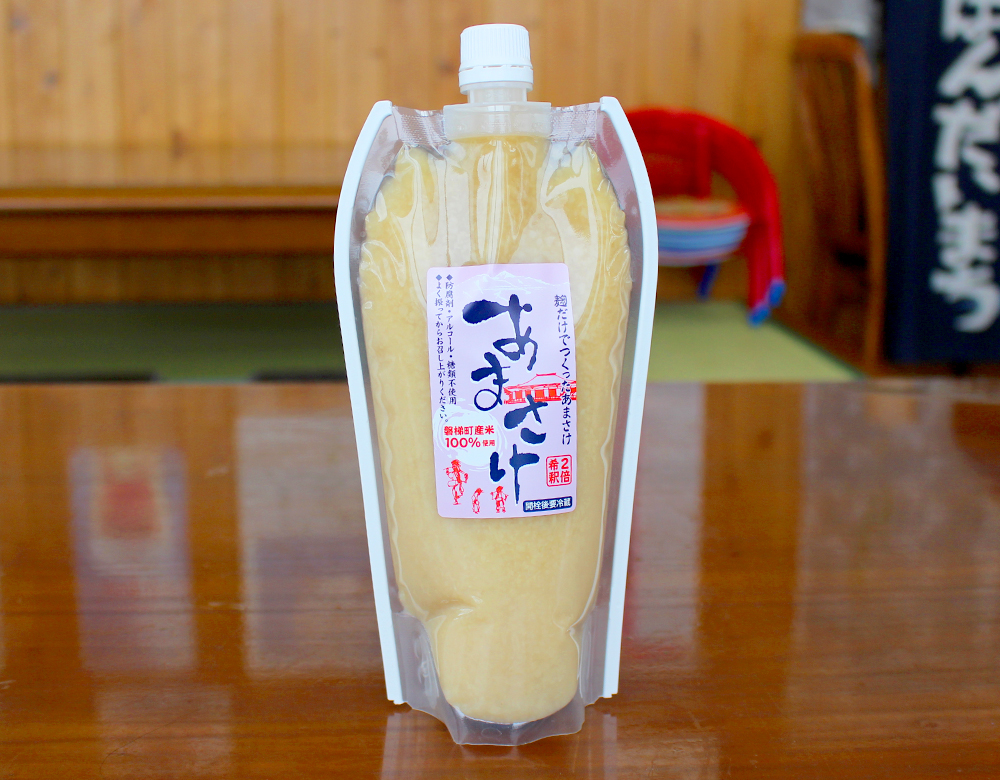 Places Around to Visit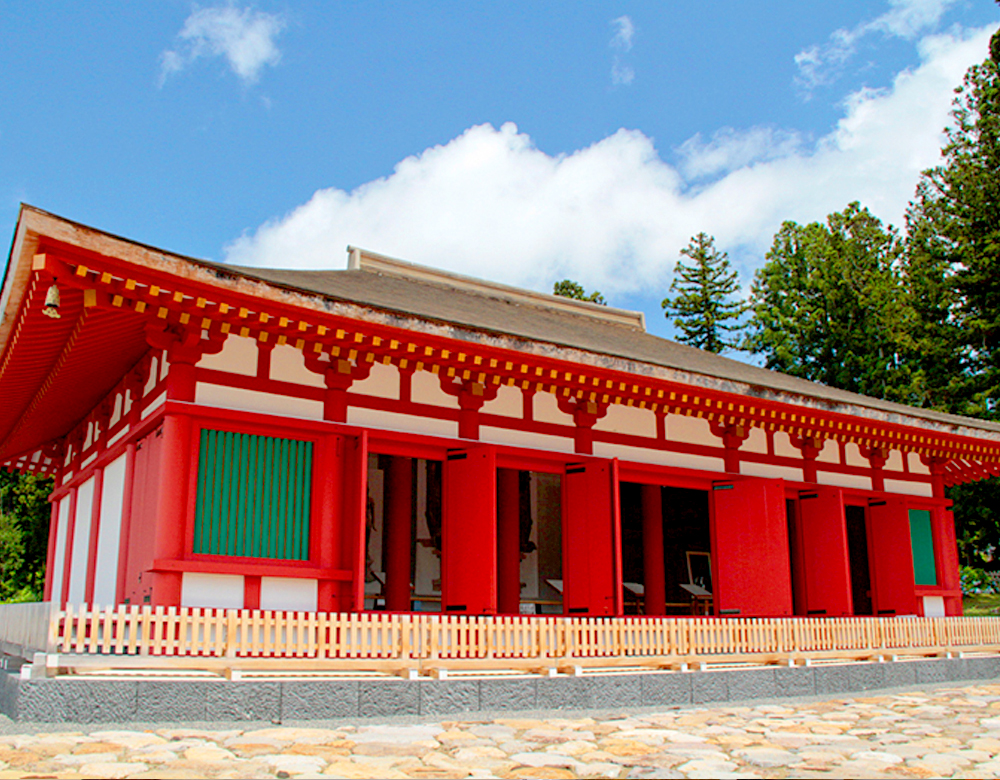 Founded in the Heian period by the bodhisattva Tokuichi, the main hall was restored in 2008 and the middle gate the following year. It is well known as the birthplace of Aizu Buddhist culture. The museum displays the history of the temple intuitively.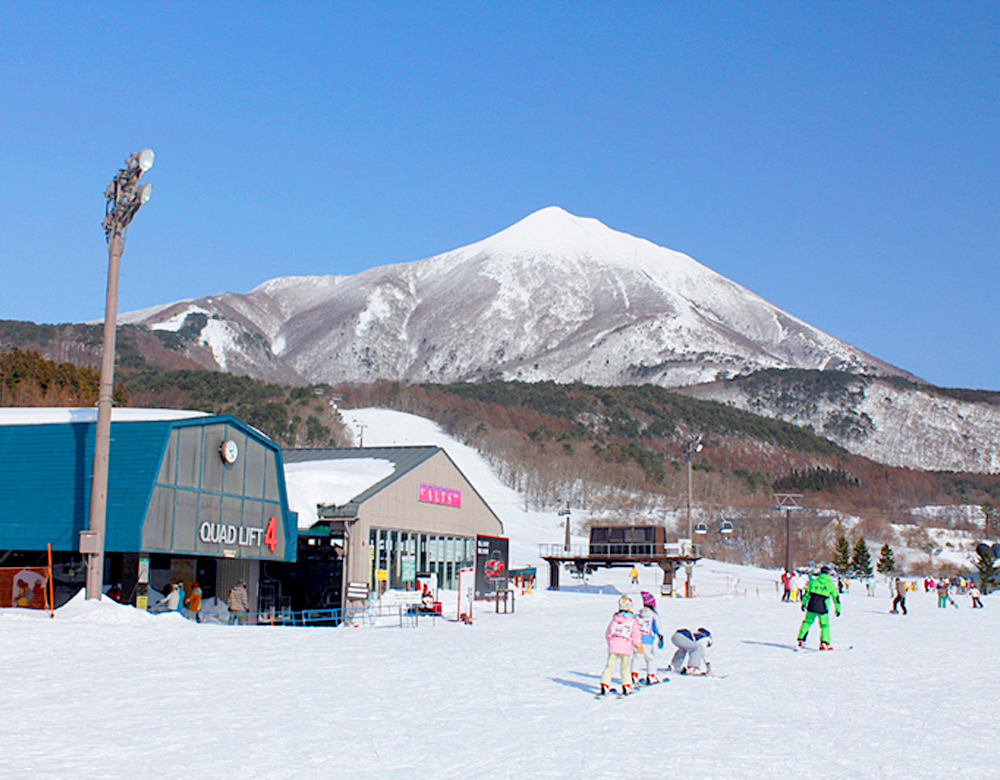 Alts Bandai is one of the largest ski resorts in Japan with a total of 25 courses spanning the three mountains of Bandai, Nekomagatake, and Yayadake. With good snow quality, a wide variety of courses, and excellent facilities, it meets the needs of all winter sports enthusiasts, from beginners to slopes to advanced skiers.
Map