Introduction
Yotsukura-ko is a road station located along National Route 6 in Yotsukura-machi, Iwaki City, Fukushima Prefecture, close to a beach with palm trees.
On the first floor is a farmers' market with fresh local vegetables, locally processed seafood, and processed products made by farmers, and on the second floor is a food court with a variety of menus including sushi, kamameshi rice, authentic soba noodles, and ramen. There is also a terrace seating area where you can enjoy your meal with a view of the sea.
Facilities
Address
5-218-1, yotsukura-machi, Iwaki, Fukushima 979-0201
Phone number
0246-32-8075
Opening Hours
【Exchange Hall】1F Direct Sales Office 9:00 a.m. – 6:00 p.m. 2F Food Court 10:00 a.m. – 6:00 p.m. (LO 5:30p.m.)
※Closing time from November to February 1 hour shortened [Information Center] 8:30 a.m. – 10:00 p.m.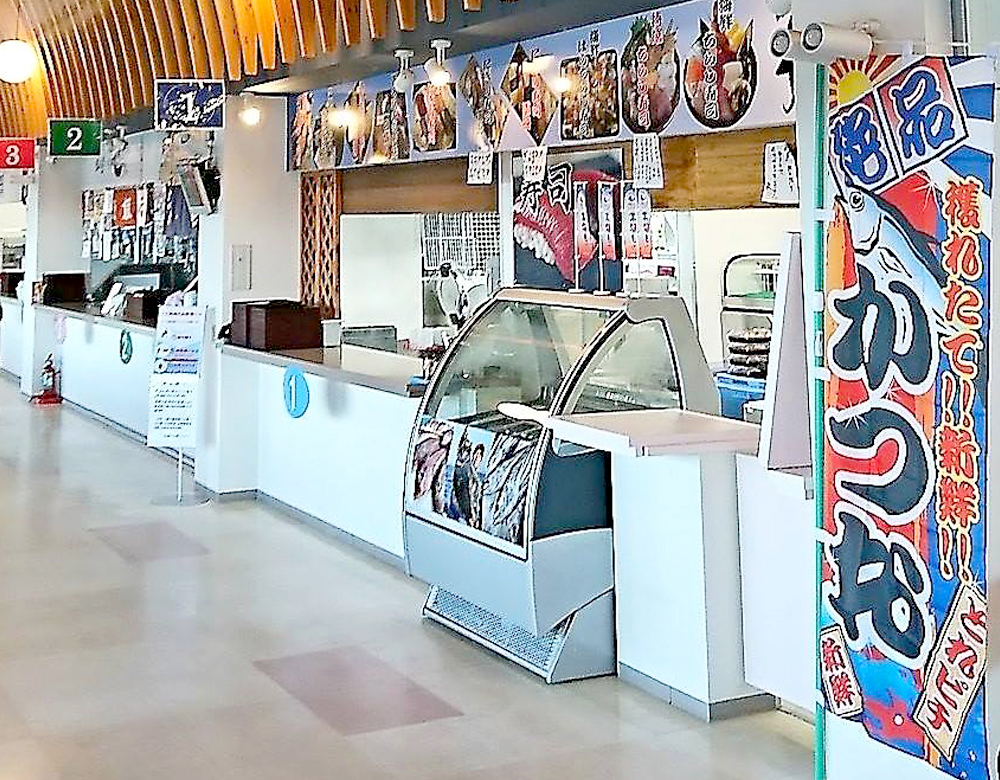 Dining Food Court 
"Sushi Restaurant Wa", "Soba Restaurant Shinpei-an", "Kamameshi-tei Kokoro", "Yotukura Kiichi"
Opening Hours
10:00 a.m. – 6:00 p.m. (LO 5:30 p.m.) *10:00 a.m. – 5:00 p.m. from November to February
Menu
Special Chirashi Sushi
¥1,980
 
Seafood Kamameshi Set (whith Grilled Scallops)
¥1,020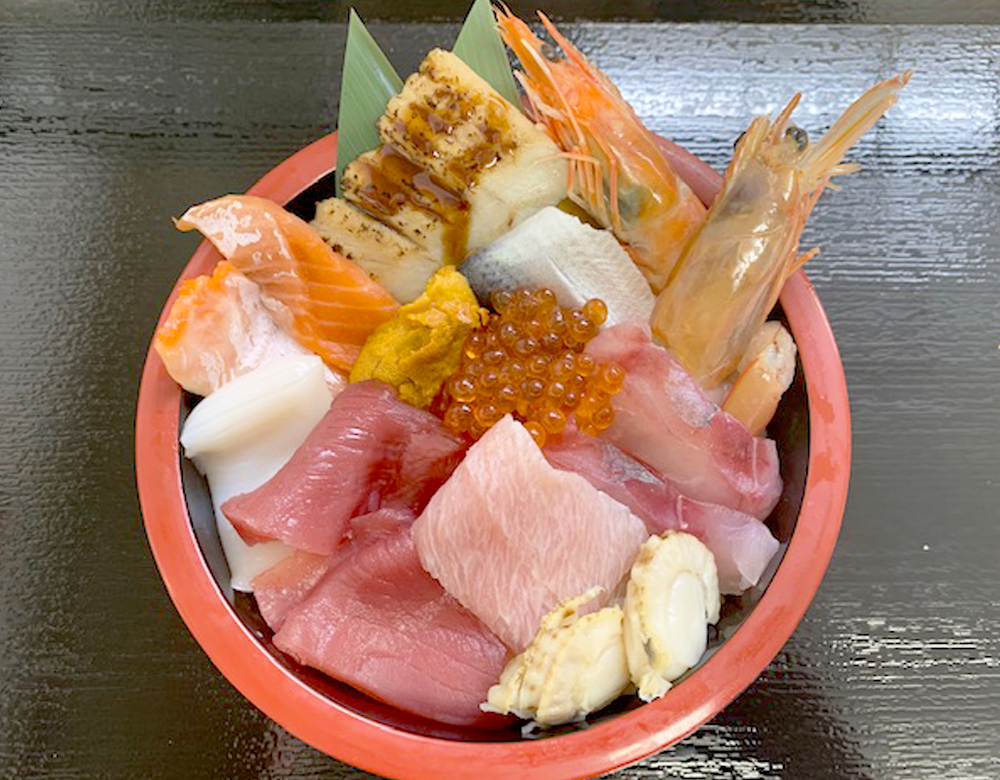 Shopping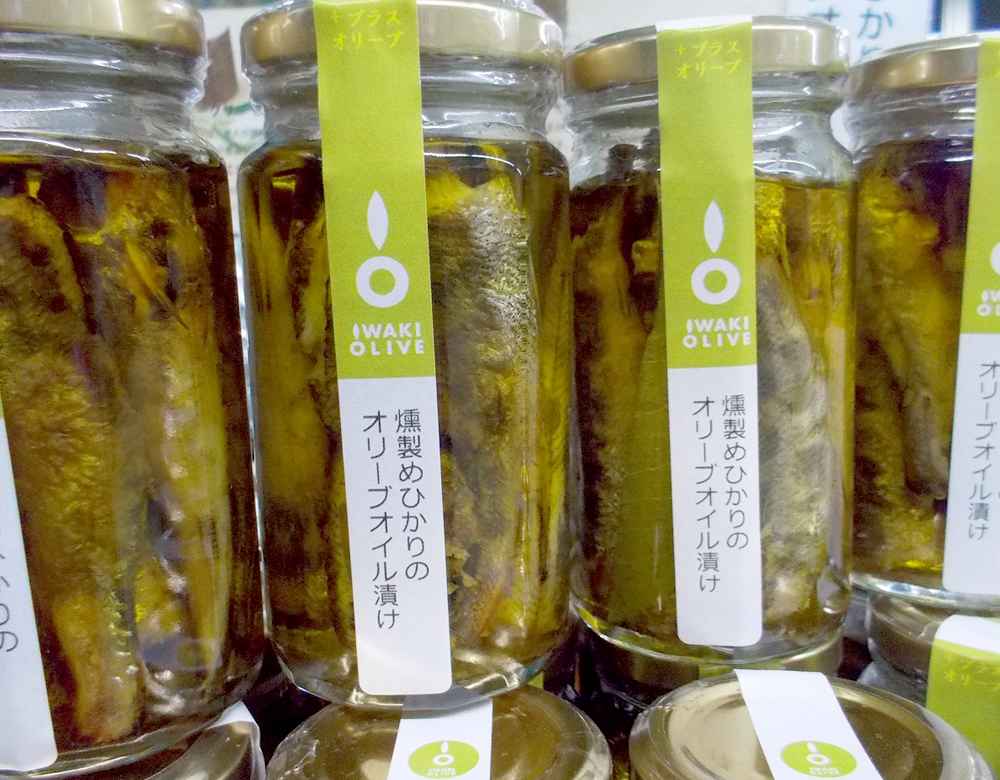 Places Around to Visit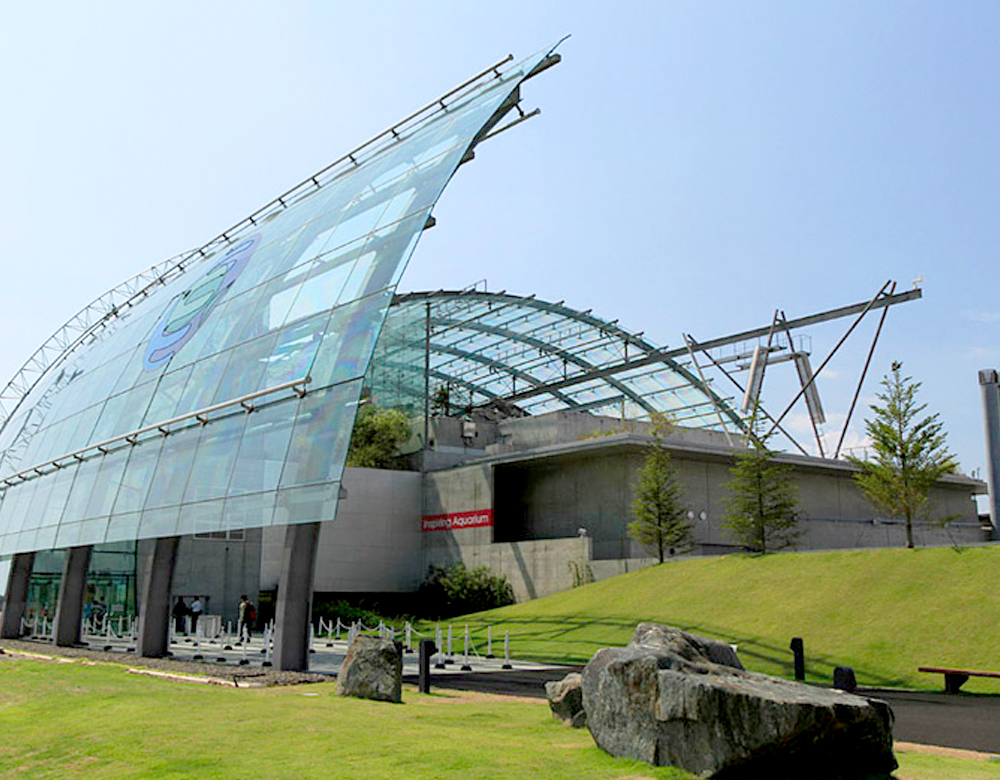 This aquarium is themed "Shiome-no-Umi", a characteristic of the sea in Fukushima where the Oyashio and Kuroshio currents meet. In the main Shiome-no-Umi tank, visitors can observe schools of bonito and sardines up close as they pass through a triangular tunnel.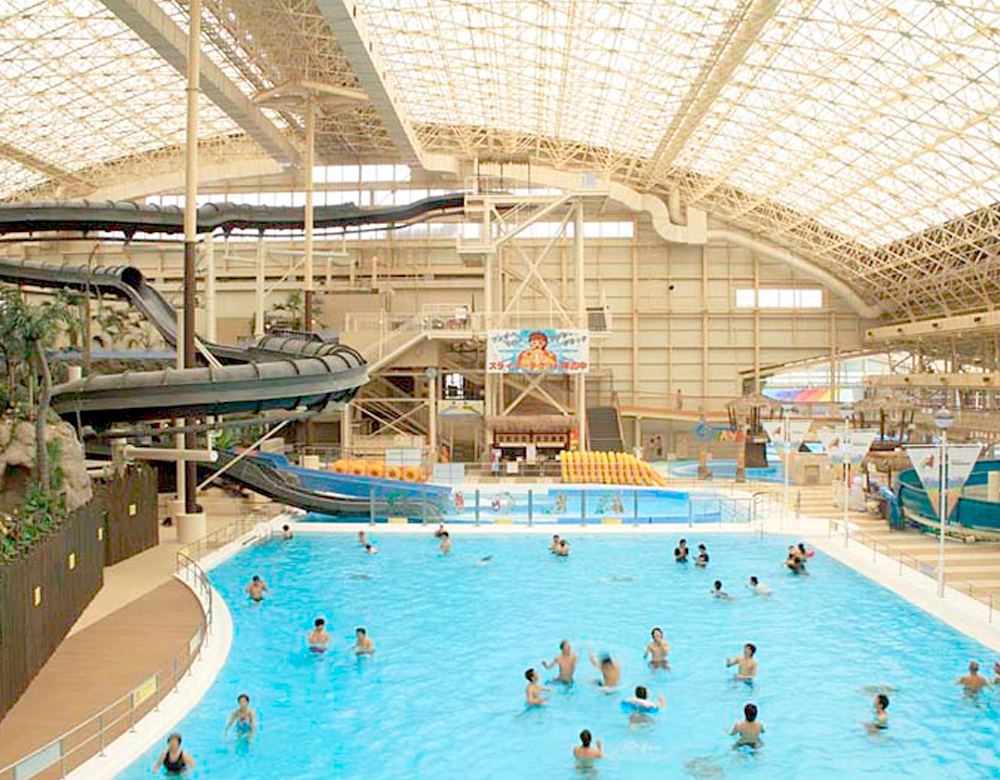 A comprehensive leisure facility with six theme parks and three accommodation facilities featuring swimming pools and hot springs spread over a vast lot. There is also a hula girl show, a large open-air bath called Edo Jouwa Yoichi, and a hula goods shop.
Map