Introduction
Located at the crossroads of Route 49 and the Abukuma Kogen Road, the Hirata Roadside Station is the "relief point" of Abukuma Kogen. You can find 120 kinds of highland vegetables and products hand-made by mothers in Hirata, as well as health foods produced under a project to "create a village with balanced diet and health", habanero produced under another project to "create the spiciest village in Japan," and other exciting, unique products. The soba noodles made in Hirata Village are carefully ground in a stone mortar and hand-made every day by craftsmen.
Facilities
Address
160 Yokomoriushiro, Kamiyomogida, Hirata-mura, Ishikawa-gun, Fukushima 963-8202
Phone number
0247-55-3501
Opening Hours
Weekdays 9:30 a.m. – 6:00 p.m. Saturdays, Sundays and holidays 9:00 a.m. – 6:00 p.m.
Seasonal changes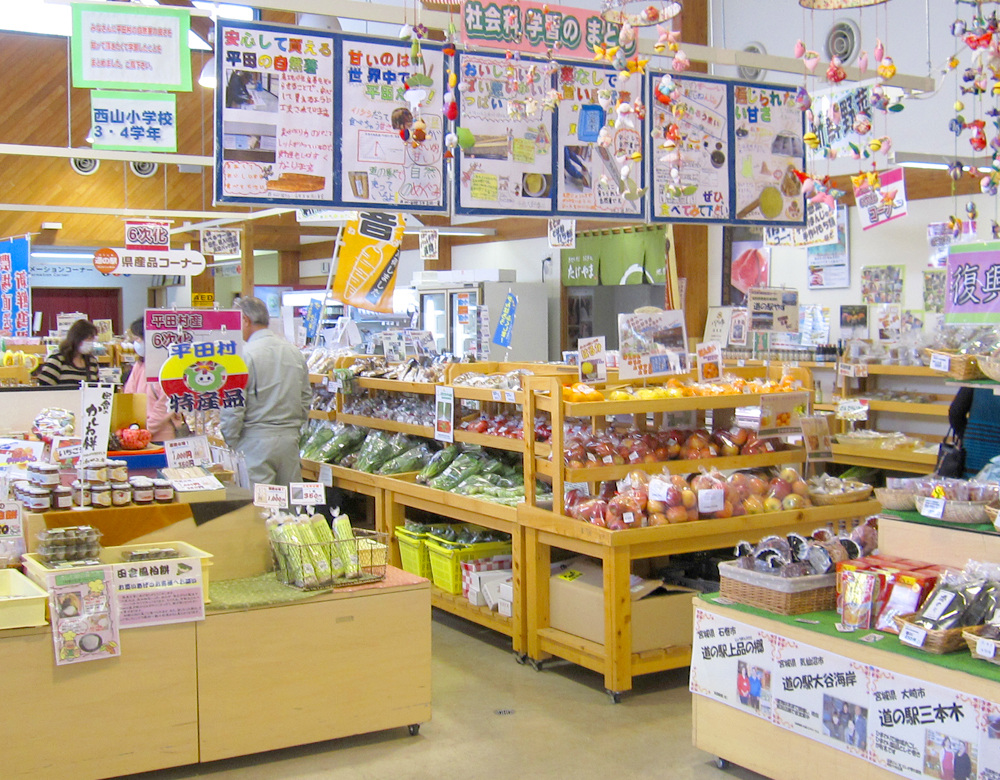 Dining Handmade soba restaurant "Takeyama"
Opening Hours
11:00 a.m. – 5:00 p.m. (LO 4:30 p.m.)
Menu
Tenzaru soba
¥ 950
 
Yakuzen Curry "Wakagaeru"
\1,280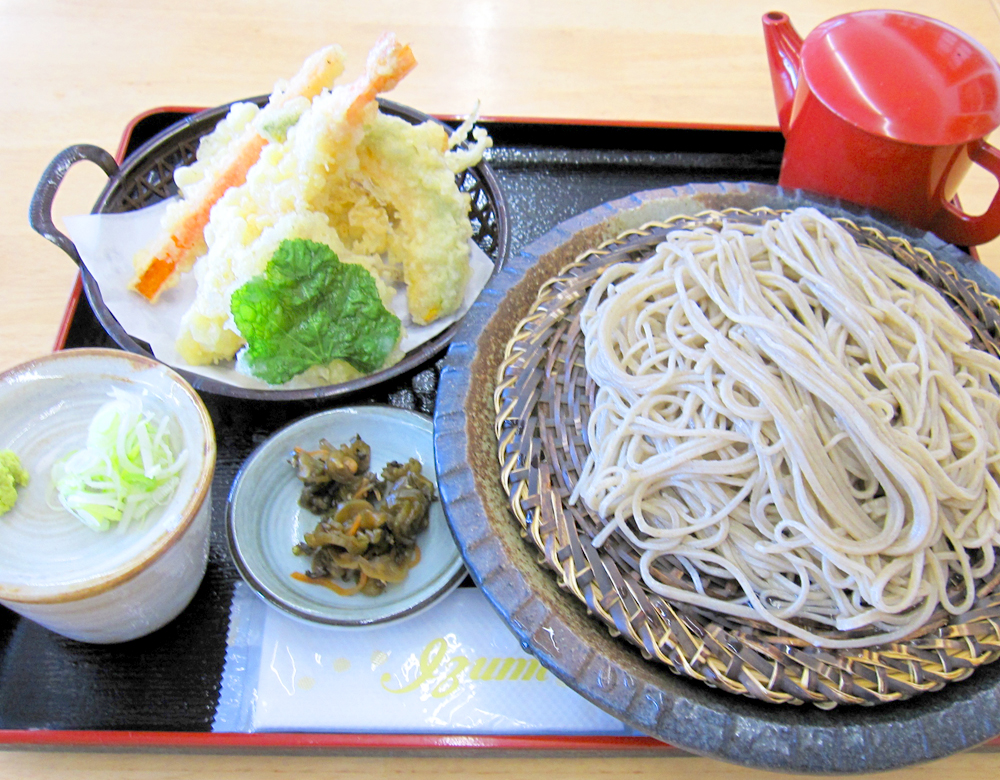 Shopping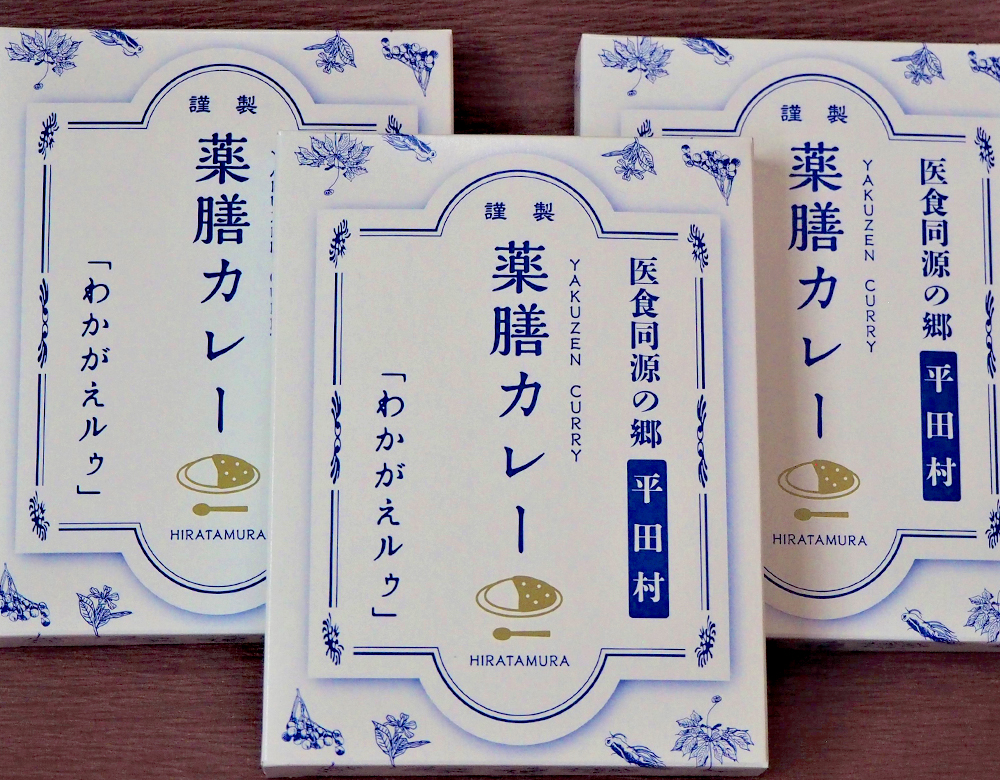 Places Around to Visit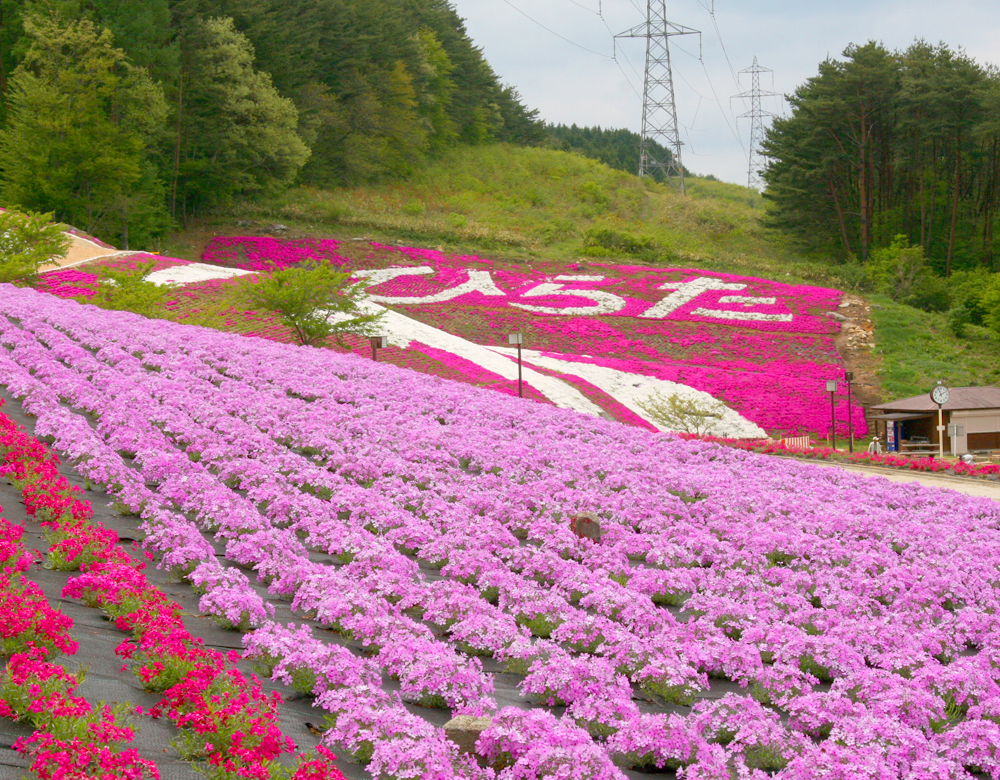 This is a nature park that makes the most of nature at the foot of Mt. Yomogida, the symbol of Hirata Village, with 250,000 moss blossoms in May, 27,000 hydrangeas, and 35,000 lilies in July for soothing visitors.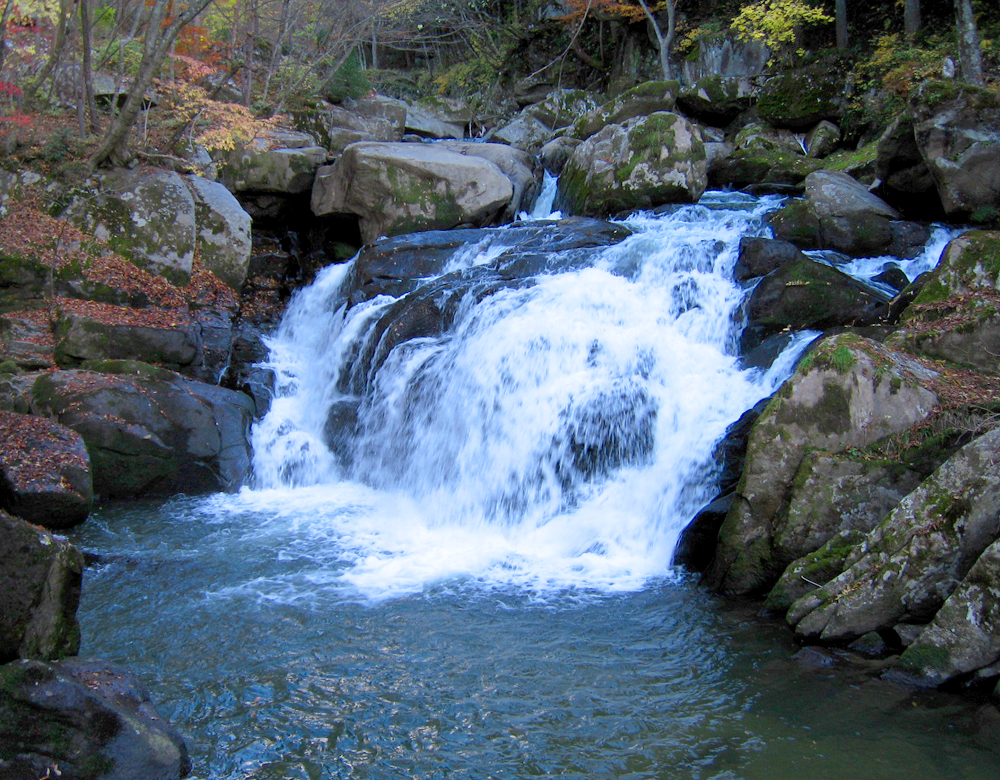 The waterfall, with a drop of about 8m, is located on the Kitasu River flowing into Lake Bobata and has been selected as one of the 50 best walking trails in Fukushima and one of the 100 best Fukushima heritage sites. A promenade to the waterfall has been prepared and the beautiful seasonal scenery is popular with hikers.
Map