Introduction
In the aftermath of the Great East Japan Earthquake, 2011, and the nuclear power plant accident in 2011, this roadside station was established as a convenience store/complex to serve as a base for the reconstruction of the village. Inside the station, the hall is decorated with flower pearls, which are not found in any other roadside stations, making it a relaxing space for visitors. It sells mainly cut flowers, vegetables, and other local produce, as well as liquor and other souvenirs from within the village and prefecture.
Facilities
| | |
| --- | --- |
| Address | 12-1 Fukaya-mae, Fukaya, Iidate-mura, Soma-gun, Fukushima 960-1802 |
| Phone Number | 0244-42-1080 |
| Opening Hours | 9:30 a.m. – 6:00 p.m. (March to October) 9:30 a.m. to 5:00 p.m. (November to February) |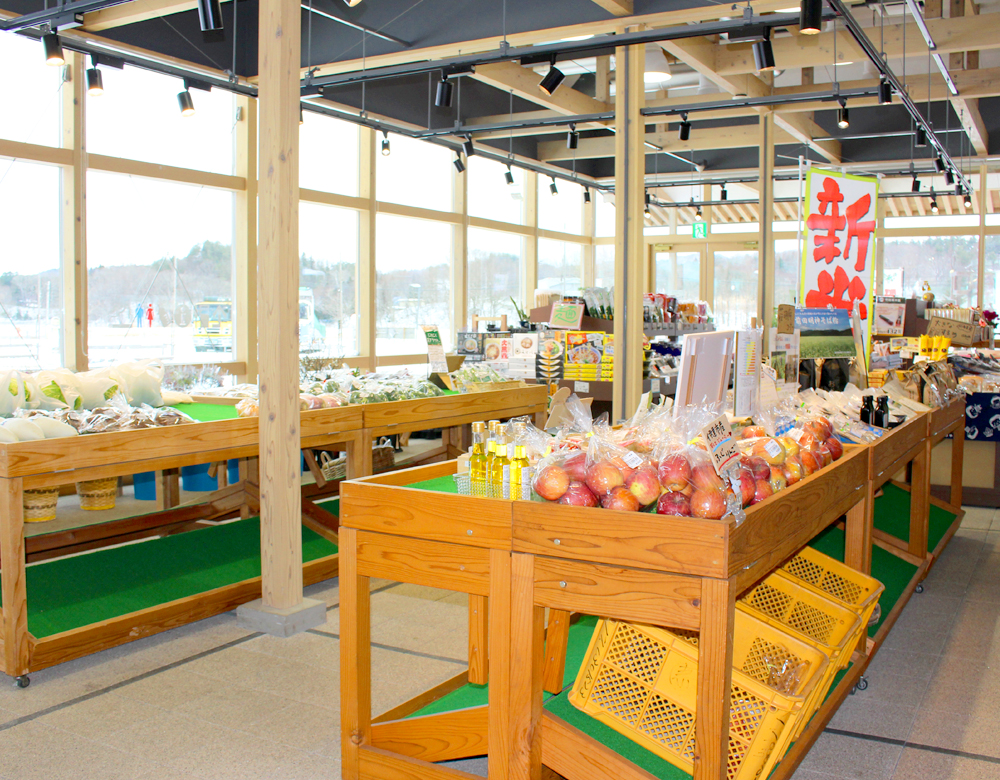 Dining Madei Hall
Opening Hours

11:00 a.m. – 3:00 p.m. (Meal)
11:00 a.m. – 5:00 p.m. (Café)
Menu

Nagasaki Champon

\820
 

Pork Don

\970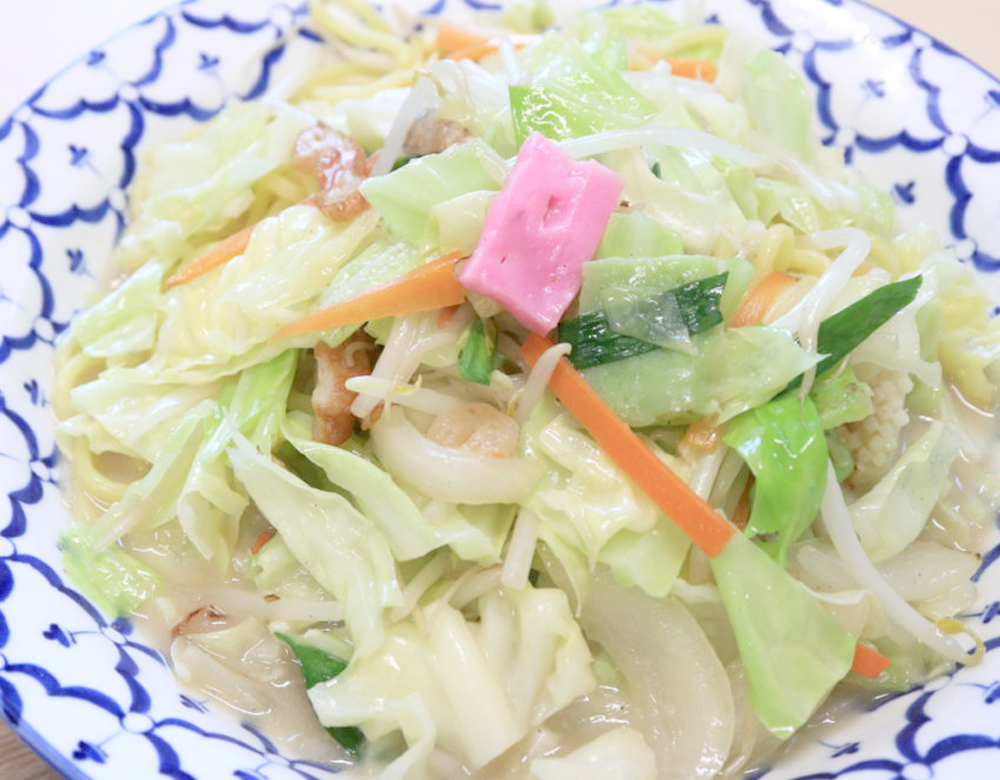 Shopping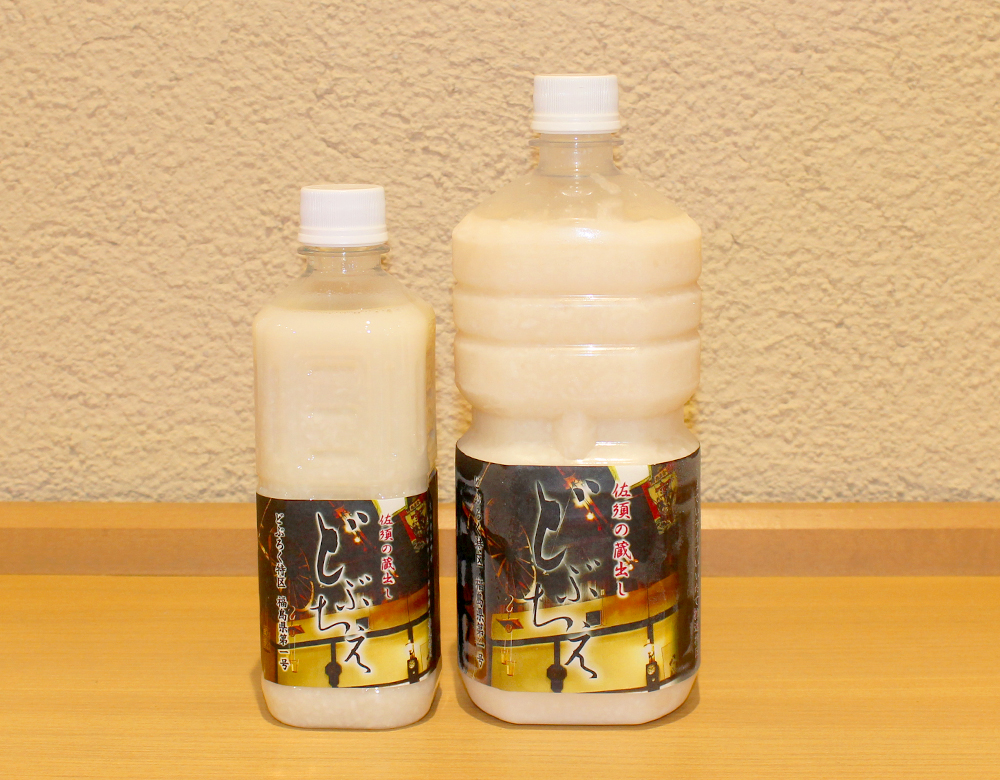 Places Around to Visit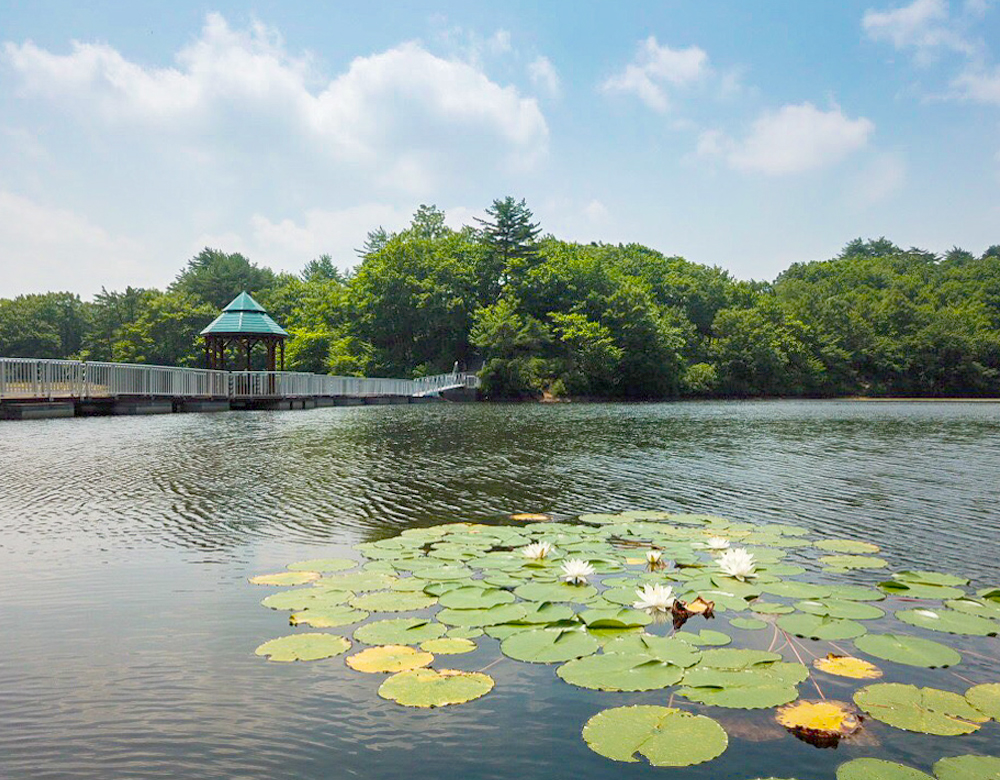 In the vast nature of 50 hectares around a reservoir, there is the lodging experience center Kikori, a floating bridge of Aino, and a monument of love.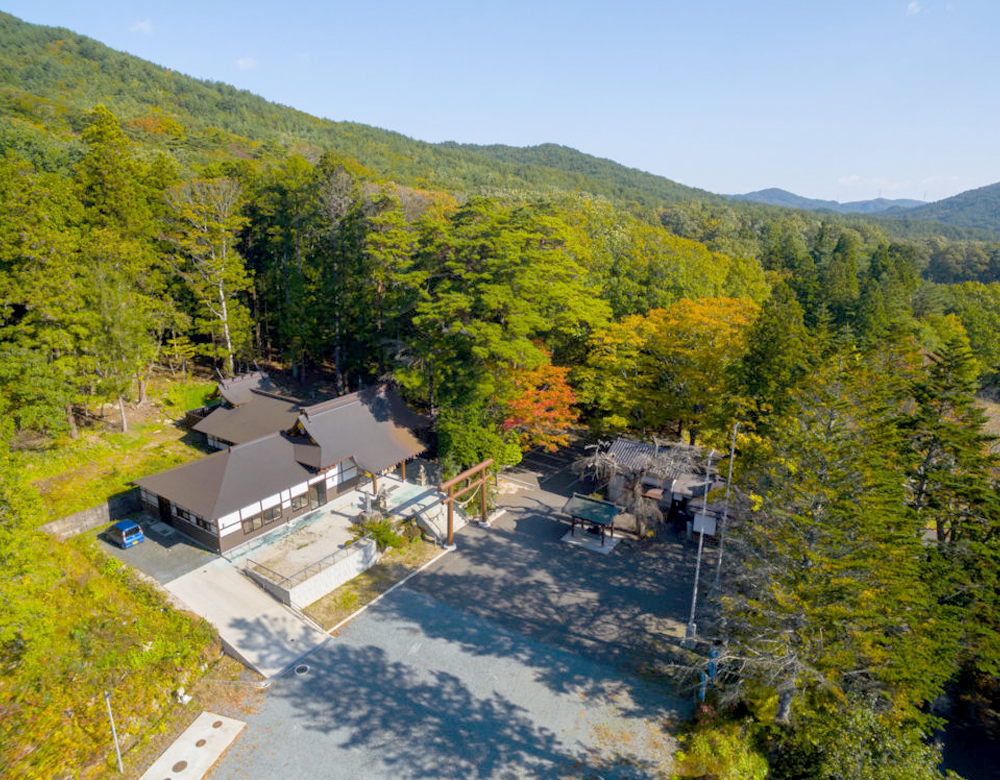 Worshipped by many local people, Yamatsumi Shrine has many divine virtues, such as the god of industry, traffic safety, maritime safety and good fishing, happy marriage, safe childbirth, and sake brewing and hunting. There is also a strong faith in wolves and white wolves, who are considered to be the dependents of the god of mountains.
Map