Introduction
Kunimi Atsukashi no Sato is a roadside station located at the northern end of Fukushima, connecting the Kanto and Tohoku regions.
The topography of the basin's northern greenery has made it a key location where traffic routes converge towards the mountain pass and proceeding north through Kunimi is another step further into the interior of the prefecture.
The unique large wave-shaped roof is a reference to the curves of Kunimi's historical site, the Atsukashiyama Barrier, the curves of the local peaches, and the warmth and sincerity of the local people.
Facilities
| | |
| --- | --- |
| Address | 18-1 Hiwatashini, Fujita, Kunimi-machi, Date-gun, Fukushima 969-1761 |
| Phone Number | 024-585-2132 |
| Opening Hours | 9:00 a.m. – 6:00 p.m. |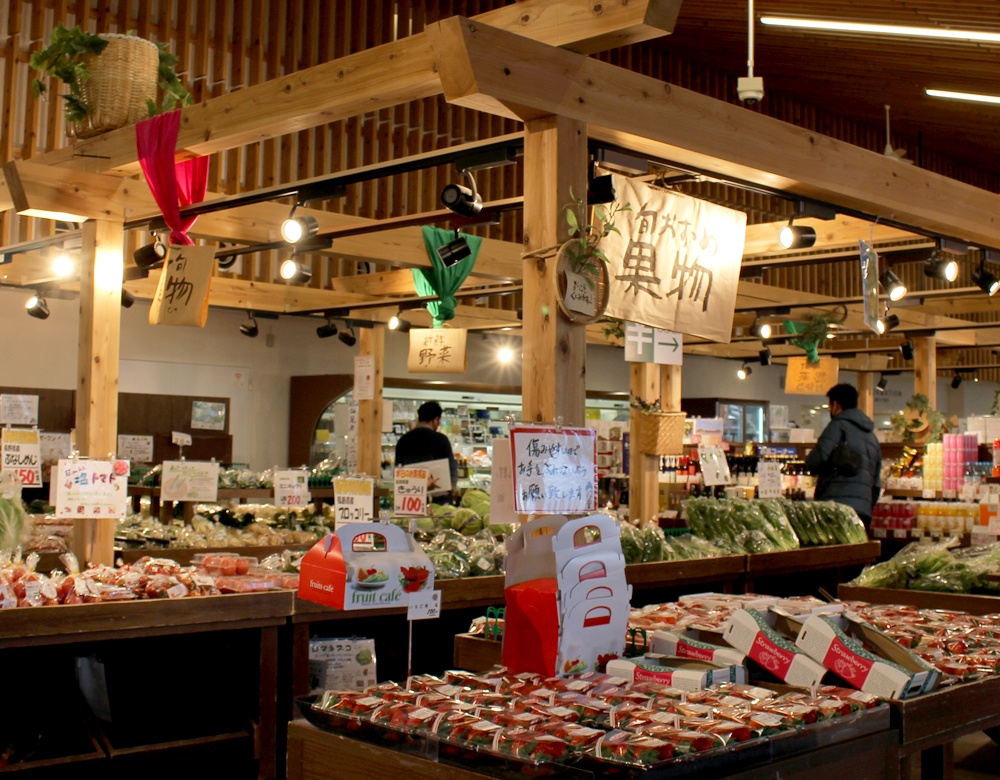 Dining Momokatei
Opening Hours

Momokatei

10:00 a.m. – 5:30 p.m. (last entrance5:00 p.m.)


Momotan Cafe

10:00a.m. – 5:00 p.m. (LO 4:30 p.m.)


Kunimi Burger & Gelateria

9:00 a.m. – 5:30 p.m. (LO 5:00 p.m.) Closed irregularly
Menu

Atsukashiyama Barrier Curry

\800
 

Kunimi Burger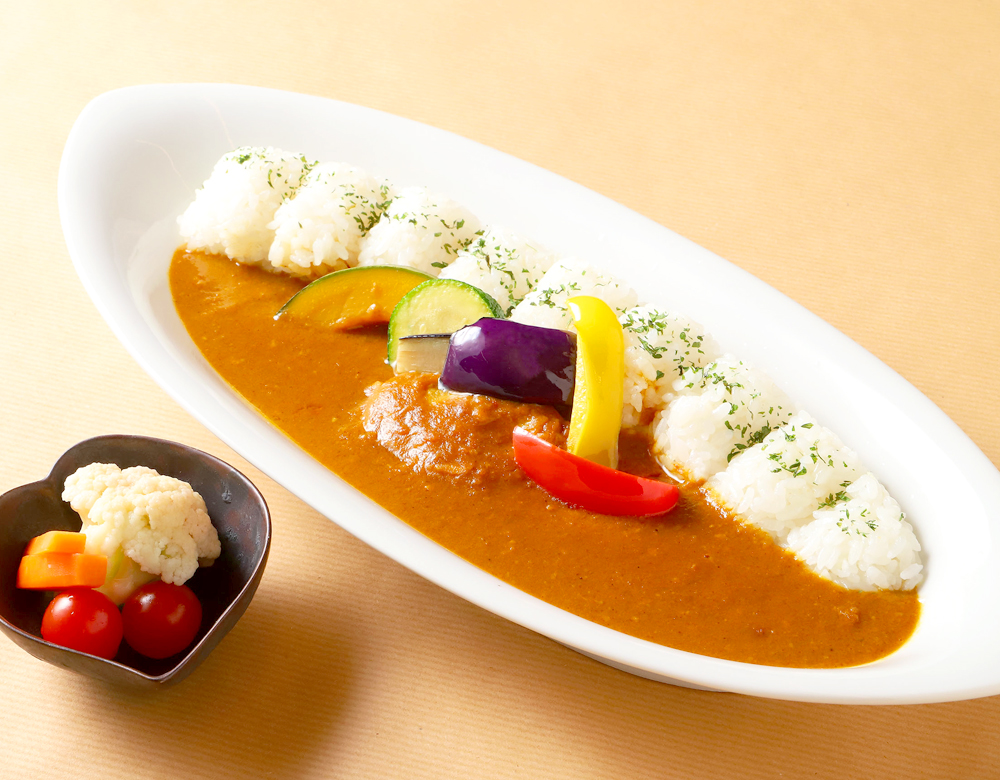 Shopping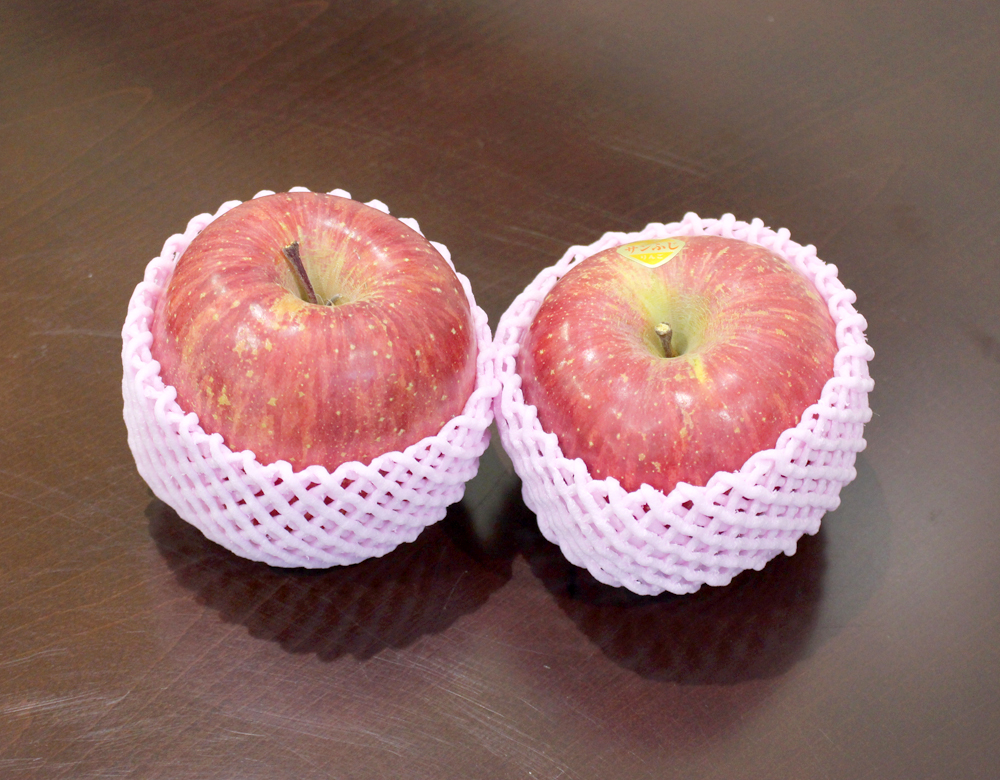 Places Around to Visit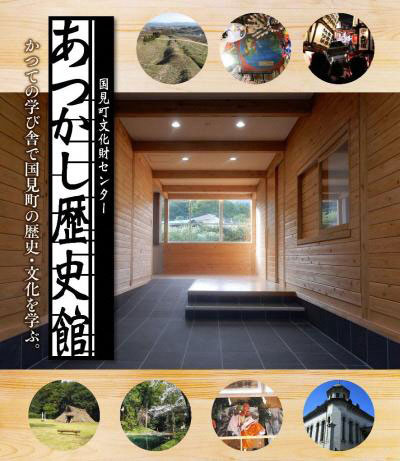 Atsukashi History Museum

The Kunimi Cultural Heritage Centre was established in the closed former Okido Elementary School. The main functions of the facility are collection, research, and guidance of many historical and cultural heritages such as buried cultural properties unearthed in the past excavations so that visitors can learn more about the history.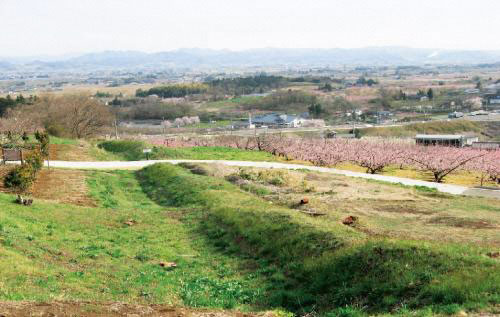 Atsukashiyama Barrier
As one of the few remaining sites that tells the history of the Battle of Oshu, there is a 3.2 km long double moat built to prevent the enemy from entering. You can stand on the barrier and feel the history.
Map