Introduction
Kawamata takes pride in not only its silk textiles but also its simple yet artisanal handicrafts, delicious milk and dairy products nurtured by Mother Nature, and Kawamata chamois, which is very healthy with high protein, low calorie, and low fat. It is also home to a wide range of other brand products that make the most of the town's unique characteristics, further enriching the "Town of Silk".
Kawamata Silk Pier, opened in 1992, introduces, exhibits, and sells many of Kawamata's famous products.
Facilities
Address
13-1 Higashi, Tsurusawa, Kawamata-machi, Date-gun, Fukushima 960-1406  
Phone number
Managed by the Kawamata Town Industry Division 024-566-2111
Operated by the Kawamata Agricultural Promotion Corporation 024-566-5253
Opening Hours
9:00 a.m. – 6:00 p.m. (in some cases until 5:00 p.m.)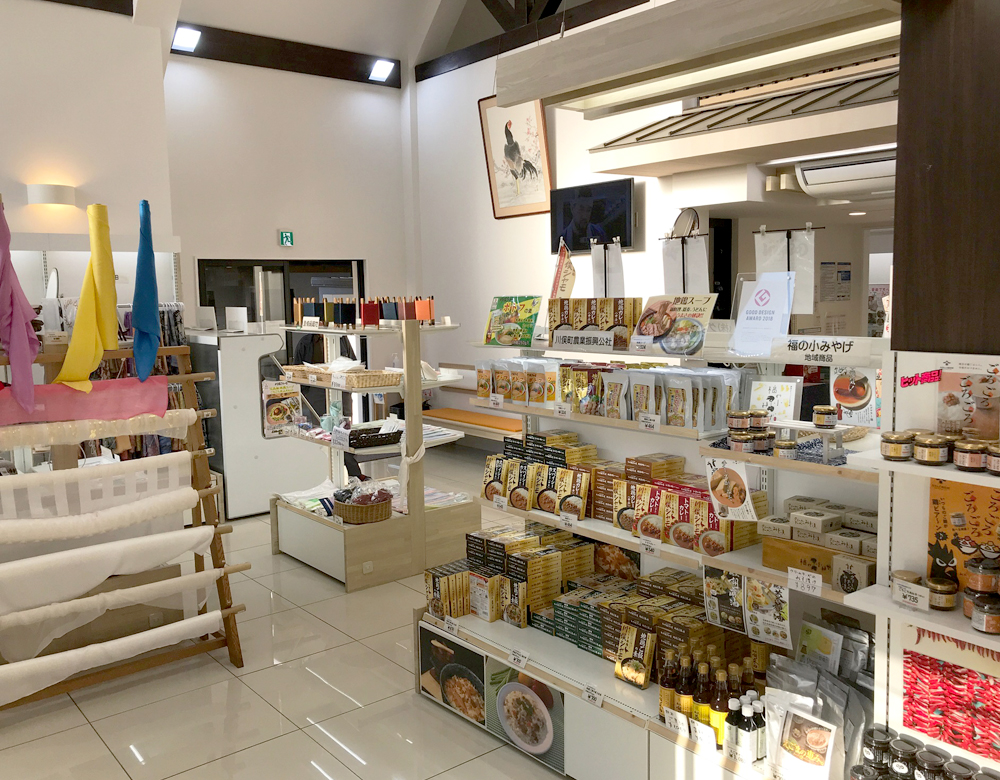 Dining Shamoll
Opening Hours
10:00 a.m.-4:00 p.m.
Menu
Oyakodon Rice with Top-Grade Seared Chicken
¥1,550
 
Shamo-nabe Set Meal
¥1,620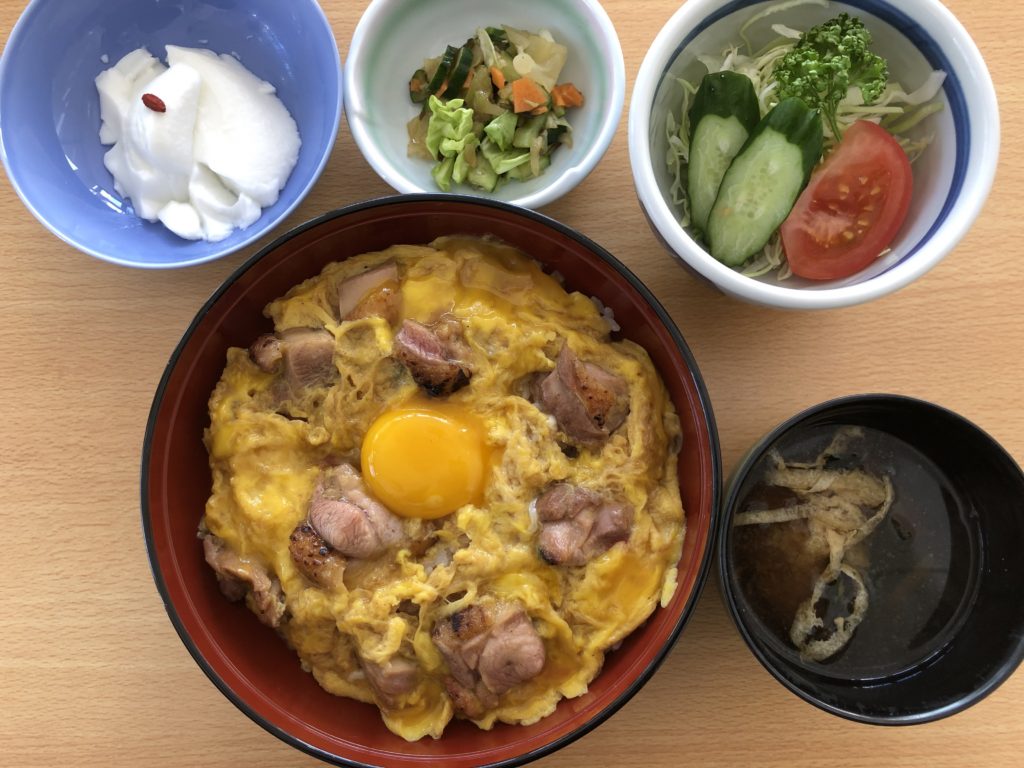 Shopping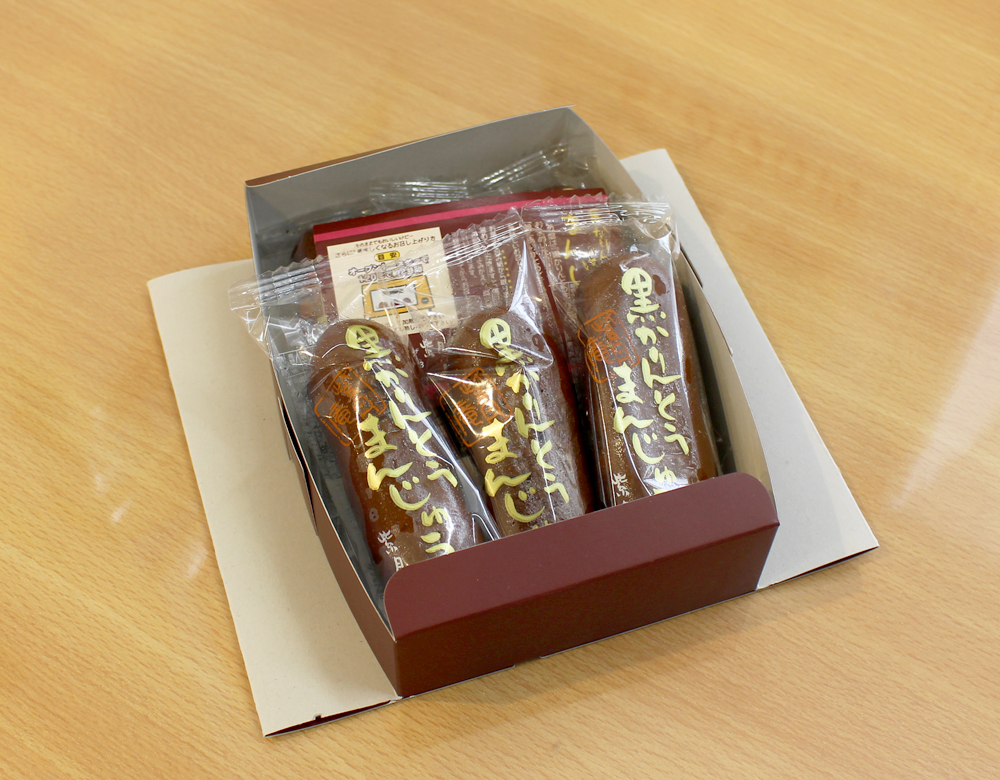 Places Around to Visit

Mt. Hanazuka, the northmost mountain where you can see Mt. Fuji
Mt. Hanazuka is the highest mountain which spans over both Kawamata and Iitate with great significance to the towns. From the summit, you can see not only the Azuma-Adatara Mountains but also Mt. Fuji at a distance of 308 km away.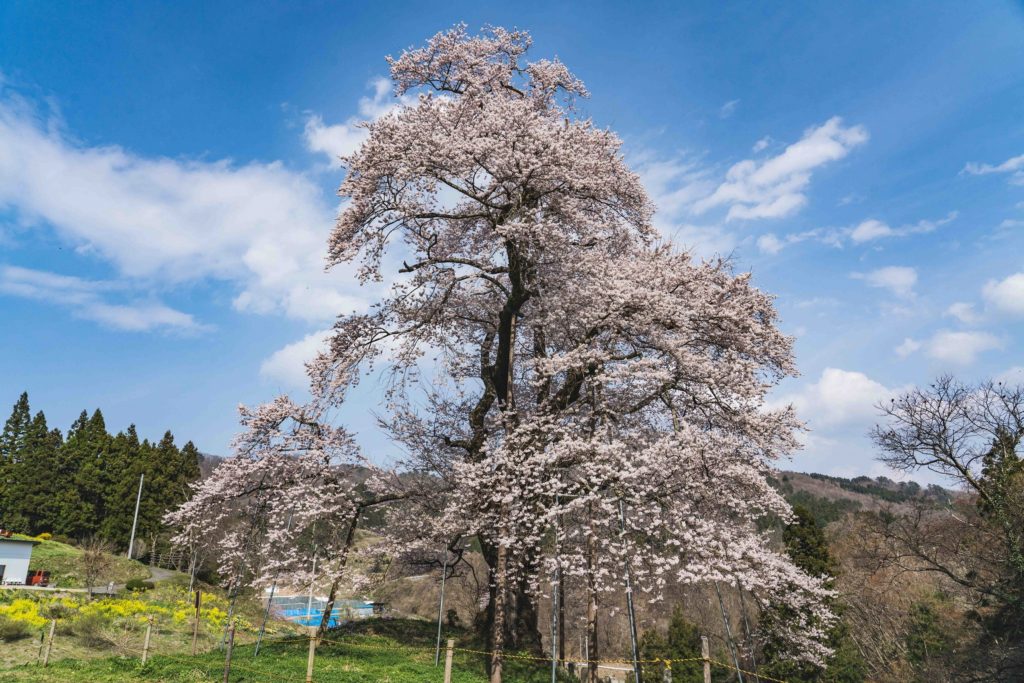 This large blooming Edohigan sakura tree is located on a hill with a good view and is 500 years old. It has been consistently rated as one of the best cherry trees in Fukushima by the Association of Amateur Photographers Who Love Cherry Blossoms, a group of photography enthusiasts in Fukushima.
Map