Introduction
The Tsuchiyu Roadside Station was opened in April 1993 as the first roadside station in Fukushima Prefecture. Vegetables, wild vegetables, and konjac are often consumed in this rich area blessed by the mountains. The famous konjac, konkororin, is made by hand using konjac flour from Japan and the water of Tsuchiyu, and you can enjoy its traditional taste and texture without any coloring or preservatives. Fresh, seasonal vegetables are also well known here.
Facilities
| | |
| --- | --- |
| Address | 41-2 Minamizawa, Mizuhara, Matsukawa-machi, Fukushima City, Fukushima 960-1243   |
| Phone Number | 0243-24-2148 |
| Opening Hours | 9:00 a.m. – 6:00 p.m. (9:00 a.m. to 5:30 p.m. from December to March) |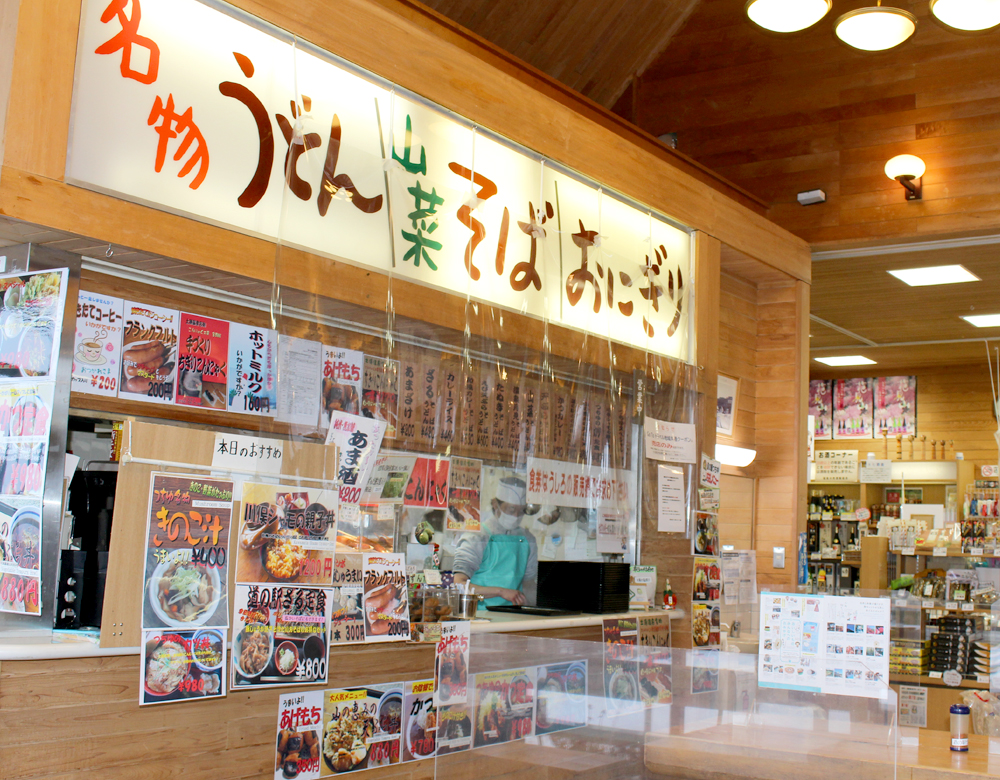 Dining 
Opening Hours
9:30 a.m. – 5:30 p.m. (9:00 a.m. to 5:00 p.m. from December to March)
Menu
Tsuchiyu Special
¥980
 
Mountain Pass Oyaki – Taberansho
¥280
The Tsuchiyu Special is a popular menu that includes freshly fried tempura, seasonal mixed rice, soba noodles, Tsuchiyu Onsen's famous hot spring egg, and torn konjac. The contents change depending on the period, so it is a must-try go-to for every season.
There are two kinds of Mountain Pass Oyaki – Taberansho, one is soy sauce-based Date Chicken and the other is Chinese-style Shirakawa Pork, which are both our original products.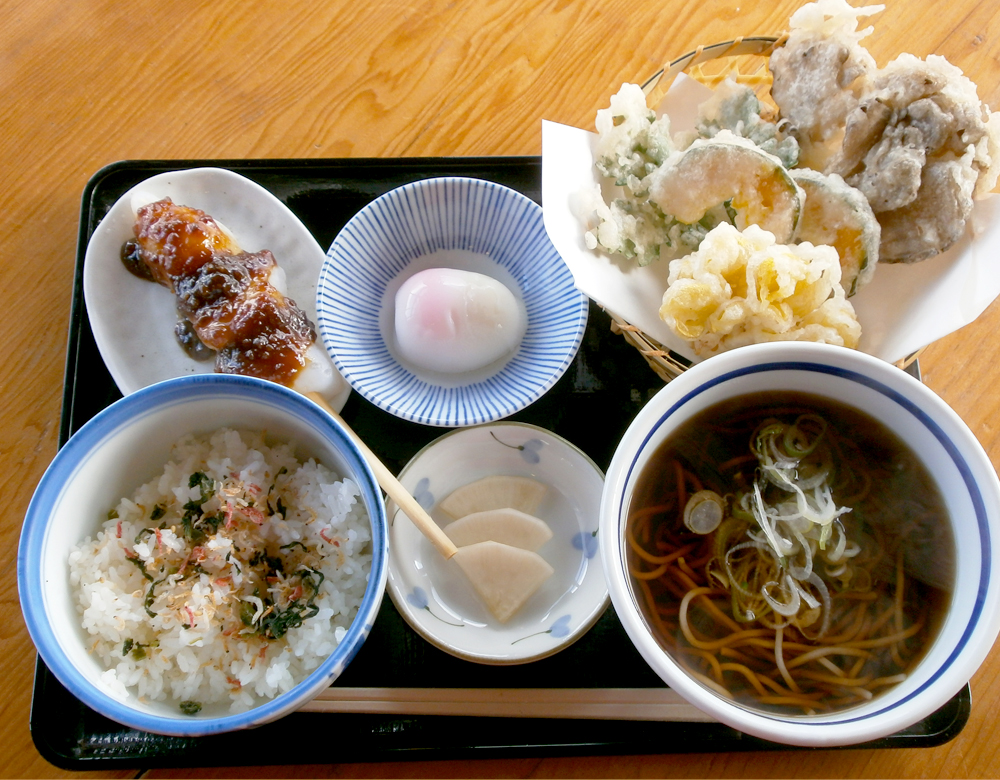 Shopping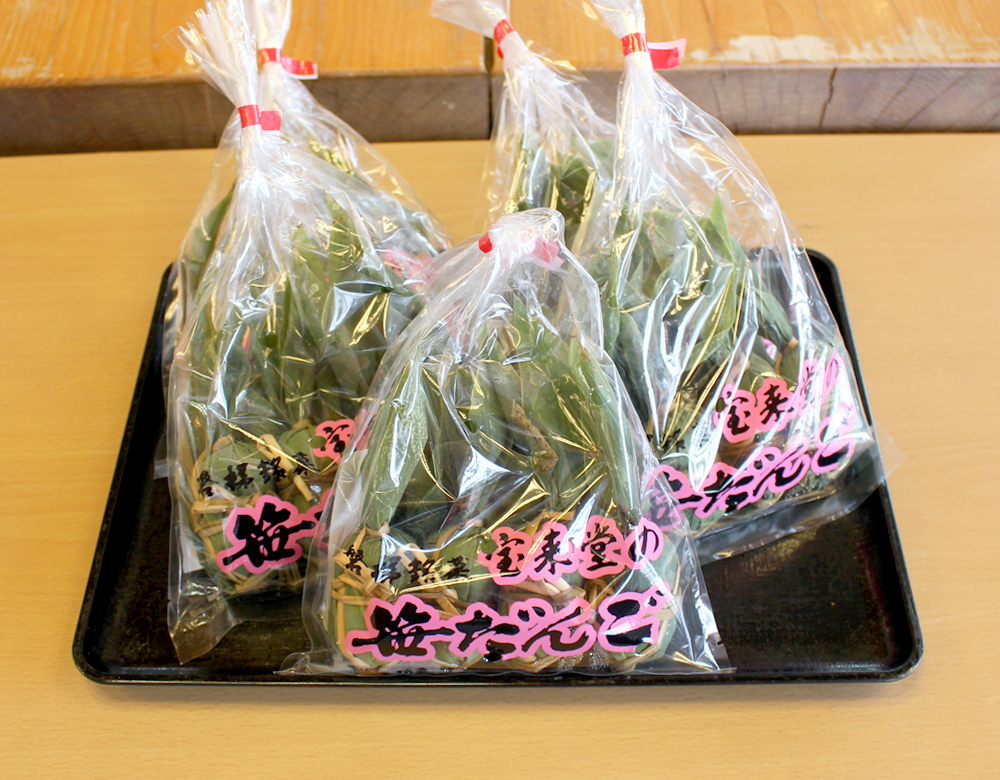 Places Around to Visit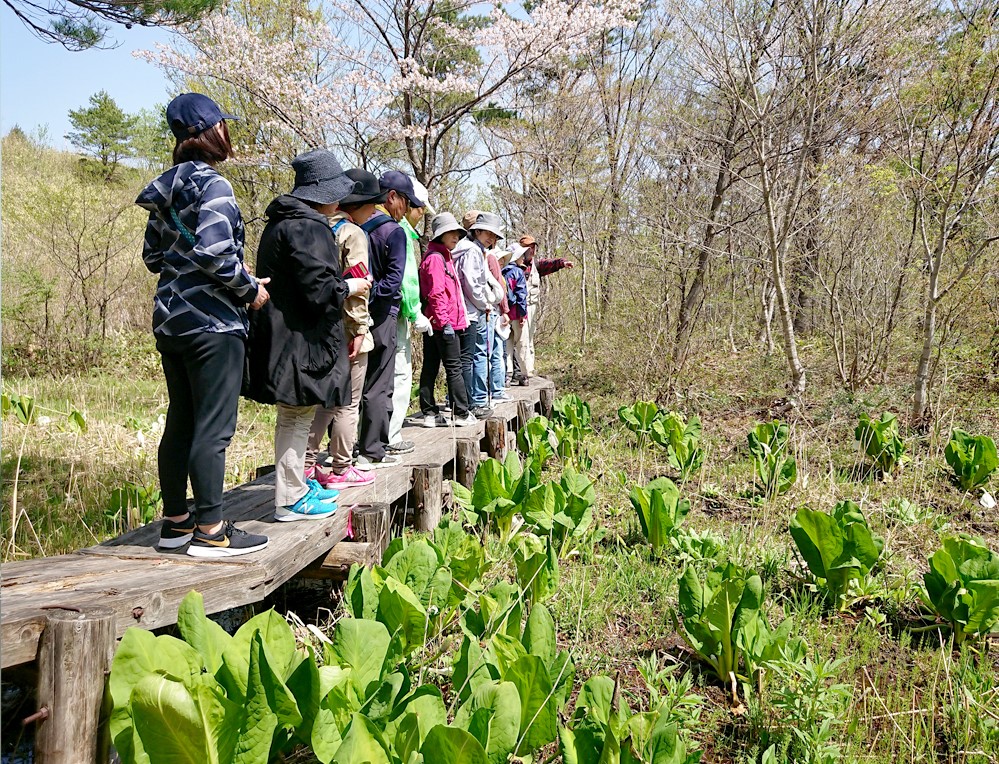 There is a stairway leading directly from the station to the Kibokko no Mori, which has six different trails depending on the time required, including the "Acorn Path" and "Akebia Path." Take a stroll in nature with the wild grass and flowers while enjoying a forest bathing therapy. Come drop by for a visit!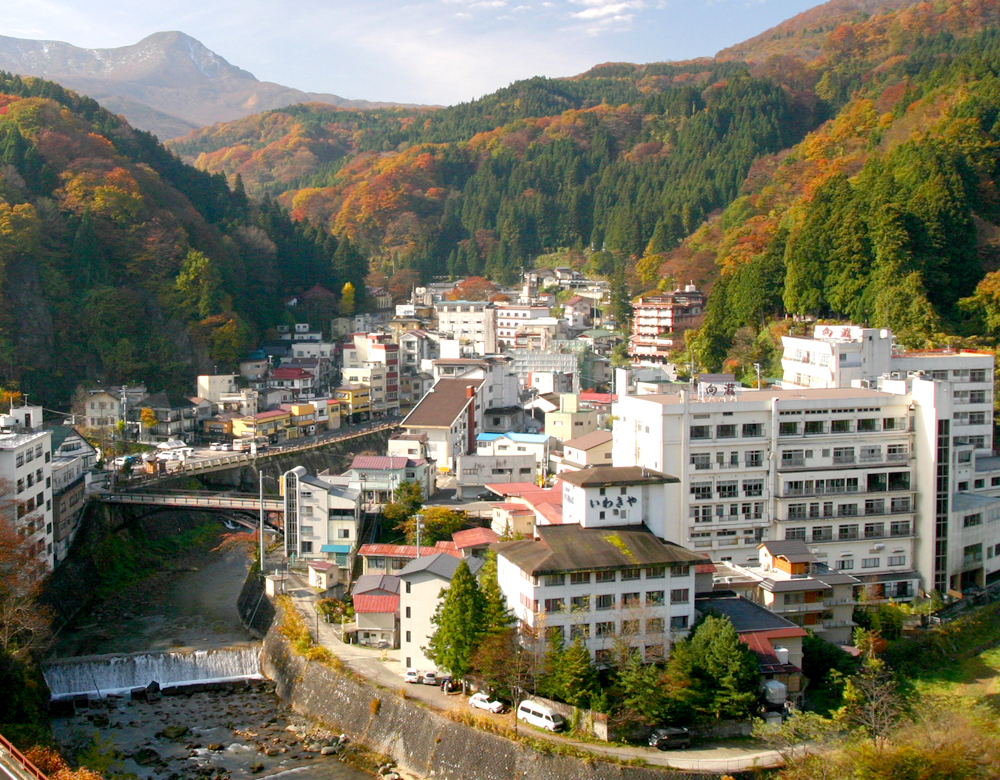 A 10-minute drive from the station brings you to Tsuchiyu Onsen's hot spring resort, where you can stay overnight or take a day trip. There is also a café where you can fish shrimps raised in hot spring water, and a doburoku sake and apple cider brewery using locally produced ingredients. With four free footbaths located in the area, you can enjoy walking around the town while admiring the seasonal scenery.
Map