Introduction
Located along Route 294, the shop sells freshly picked vegetables from the village and has a range of local specialties such as Ten'ei rice, Ten'ei leek, and yacon. There are two breweries in the village, both of which are popular with the local sake awarded the gold medal at the New Sake Competition. Maca production has also begun, and the village is working on branding new products such as maca beer and maca curry. The soba restaurant in the station serves freshly made Juwari Soba using buckwheat flour produced in Nishiaizu with many die-hard fans. Futamatayama curry, which is based on the motif of Mt Futamatayama in the village, is also popular.
There are three hot springs in Ten'ei Village: Futamata Onsen, Yumoto Onsen, and Ten'ei Onsen. On top of the old-fashioned atmosphere, Futamata Onsen also offers a wild open-air bath.
Facilities
| | |
| --- | --- |
| Address | 50-1 Tenbou, Osato, Tenei-mura, Iwase-gun, Fukushima 962-0504 |
| Phone Number | 0248-81-1455 |
| Opening Hours | 8:30 a.m. – 5:30 p.m. December-February 8:30 a.m. – 5:00 p.m. |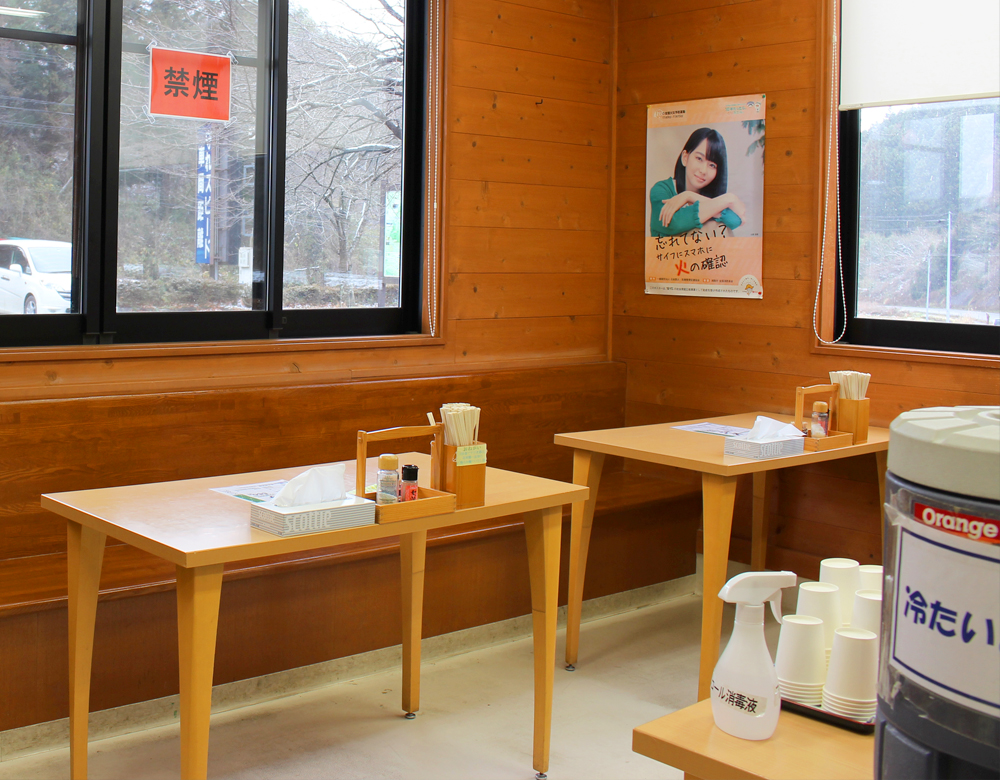 Dining Soba Restaurant Ki no Sato Tenei
Opening Hours

11:00 a.m. – 2:30 p.m.
Menu

Tenzaru Soba

\1,000
 

Futamatayama Curry

\800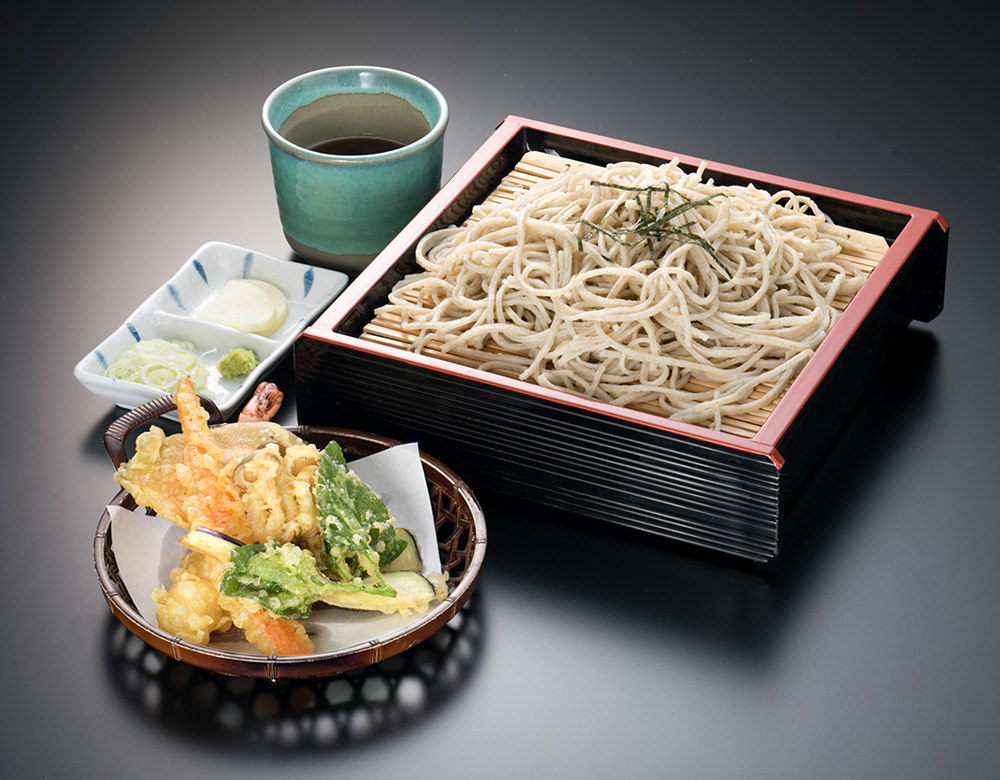 Shopping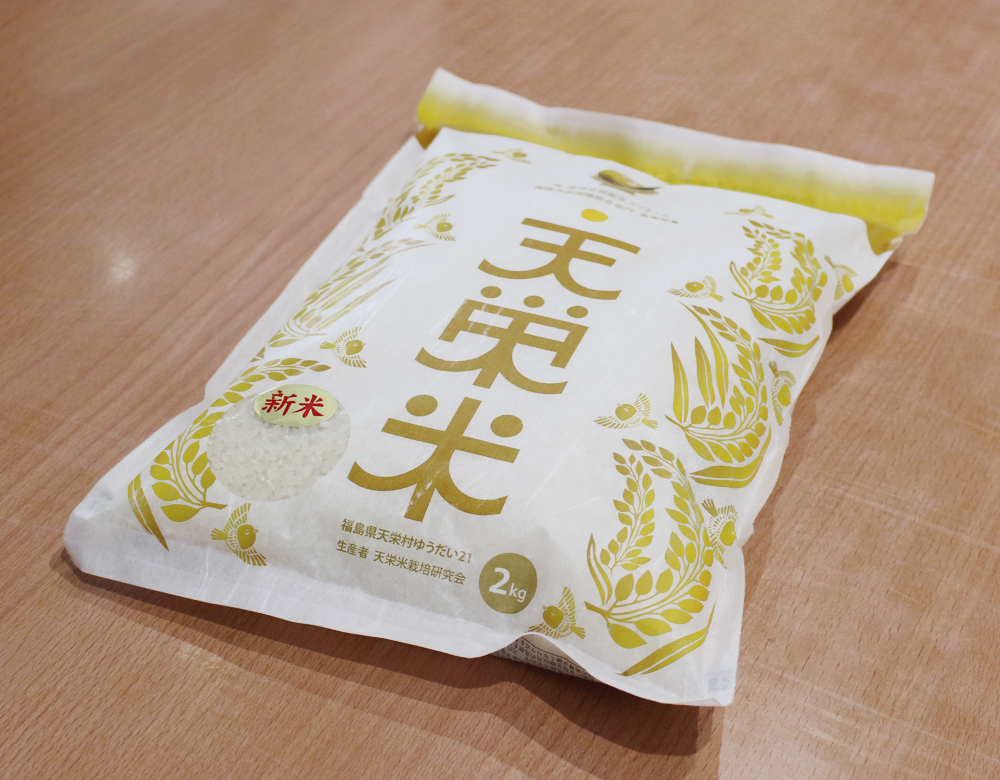 Places Around to Visit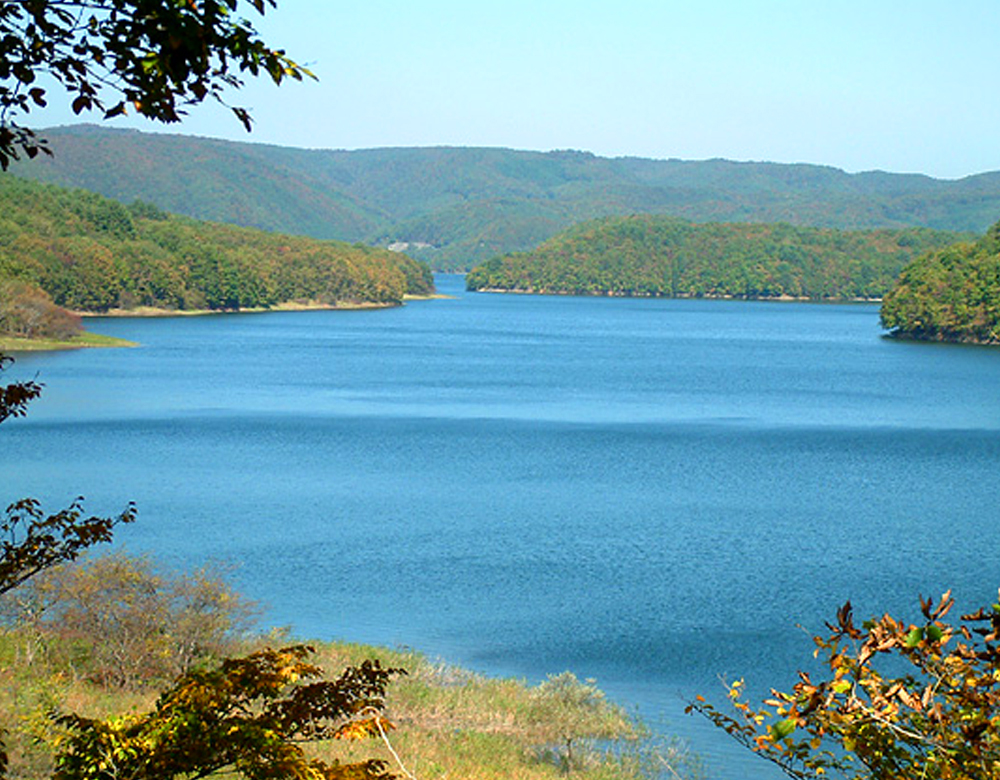 This dam lake was completed in 1956 after 15 years of work, with a capacity of 27 million m3 of water for agricultural use and power generation
The surrounding area is dotted with auto campsites, golf courses, and ski resorts, as well as retirement villages and resort facilities.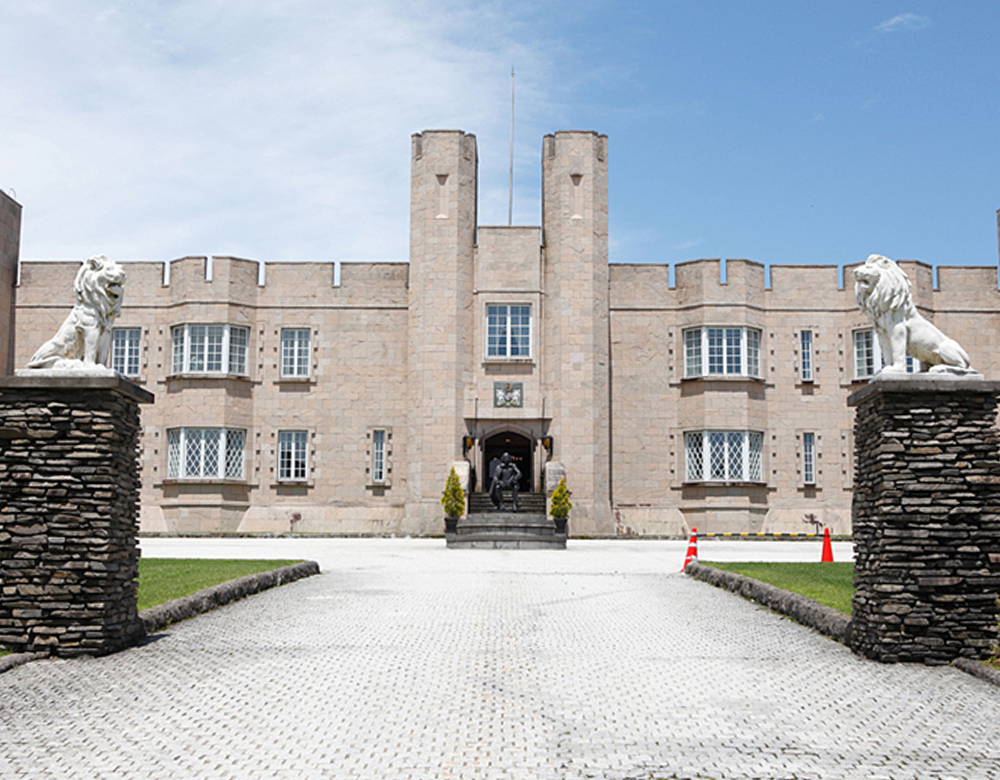 Built by Kanda Gaigo Gakuin as an English language training facility and now also operating as a hotel, the buildings of the British lord of the manor have been relocated here to promote British culture and provide the atmosphere of a medieval English town.
Map