Introduction
Road station Kirara 289 has a hot spring facility, a restaurant, and a souvenir shop. We offer a wide range of souvenirs that can only be found in Minamiaizu. With Nango being famous for its tomatoes, we sell a limited amount of original souvenirs such as Nango tomato rolls and Nango tomato juice. In the restaurant, we have created a menu of ramen noodles made with tomatoes. We also offer soba noodles all year round as we produce soba here. At the beginning of autumn, we hold a new soba noodle festival as it is the season of new soba.
Facilities
Address
1 Hashidiri, Yamaguchi, Minamiaizu-machi, Minamiaizu-gun, Fukushima 967-0611
Phone Number
0241-71-1289
Opening Hours
Product Center Weekdays 9:30 a.m. – 8:00 p.m. Saturday 9:30 a.m. – 9:00 p.m.
Hot Spring Weekdays 10:30 a.m. – 8:00 p.m. Sat 10:30 a.m. – 9:00 p.m.(30 minutes before reception)
There is a hot spring facility that switches between Japanese and Western-style daily.
Sauna available in Japanese style. (Even days for women and odd days for men)
Spring bath available in Western style. (Even days for men and odd days for women)
Open-air bath is available all year round. You can feel the wind and the majestic mountains of nature throughout the four seasons.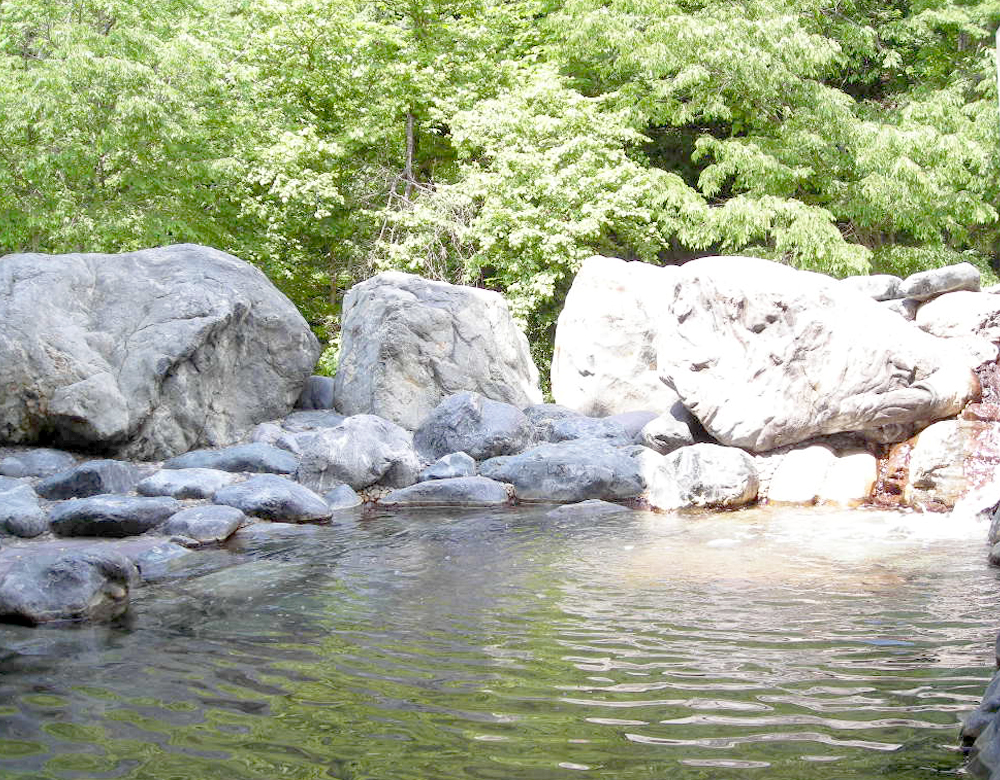 Dining Kirara Restaurant
Opening Hours

Weekdays 11:00 a.m. – 6:45 p.m. (LO)
Holidays 11:00 a.m. – 7:00 p.m. (LO)
Menu

Tomato Ramen

¥850
 

Waraji Sauce Katsudon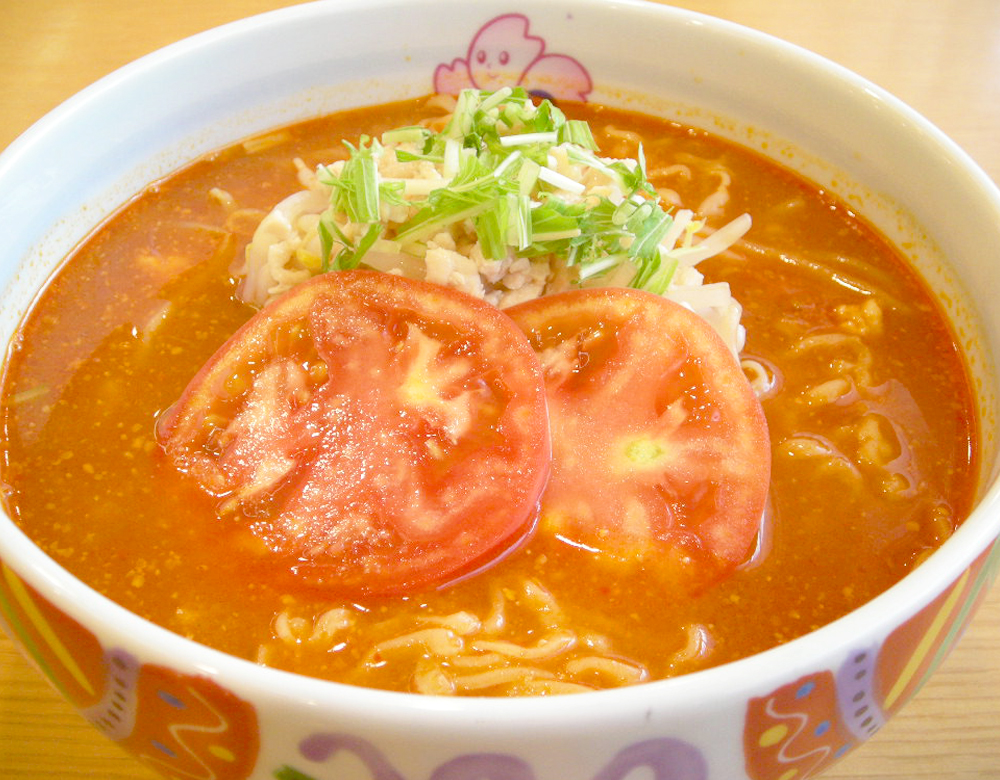 Shopping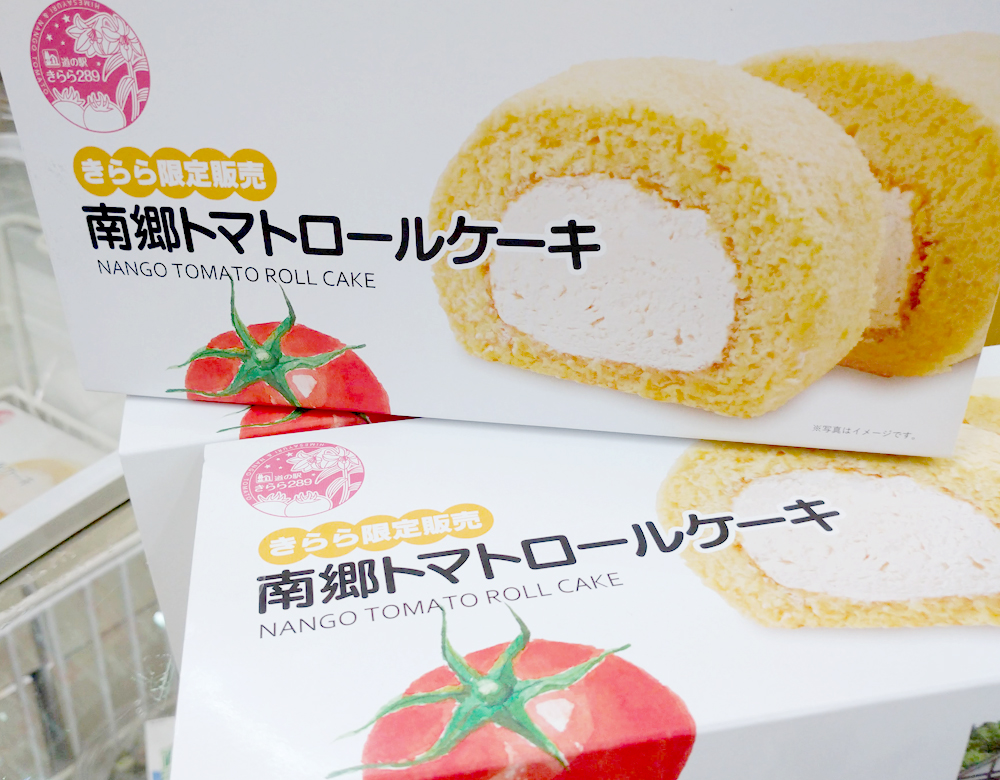 Places Around to Visit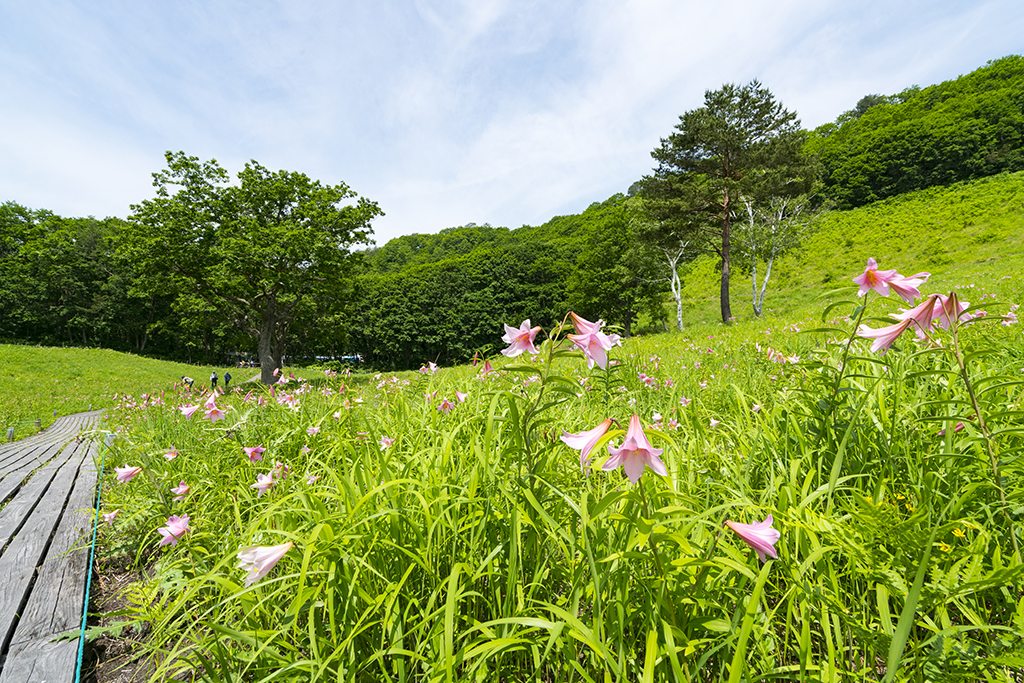 Located at the southernmost point of the himesayuri habitat in Japan, this is the largest cluster of light pink flowers in bloom. You have to see it to believe it.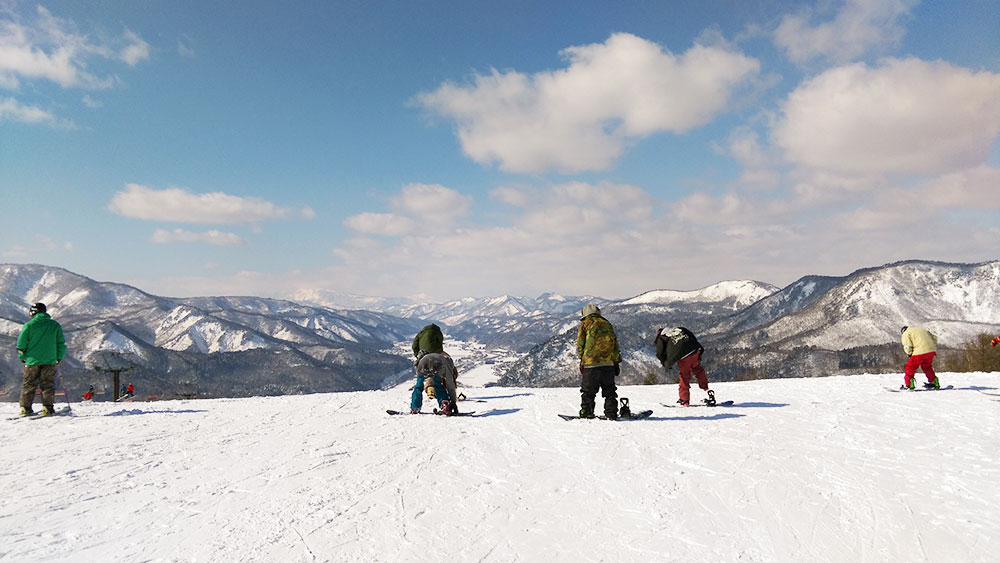 Aizu Kogen Nango is a ski resort with one of the best half-pipes in Japan. It is also highly recommended for free-riders. While all ski resorts advertise having the best, here you will find the real best powder snow. You'll have to come here to experience it for yourself.
Map